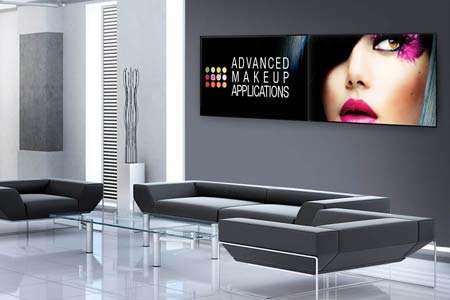 Digital signage Display
Elegant full HD and 4K LED displays for prolonged operation and in all conditions.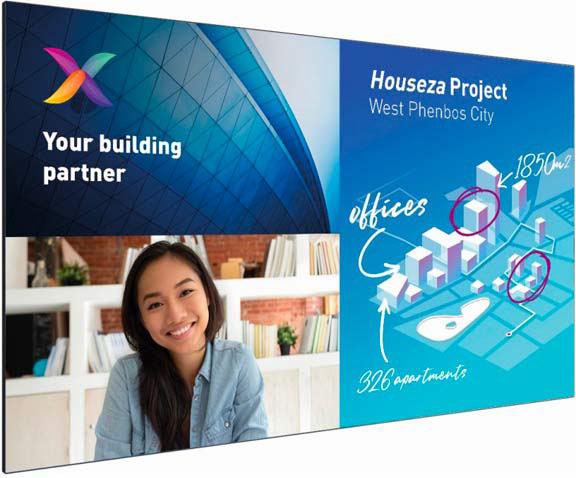 Capture, inform and entertain your customers with digital signage displays
Whether it's broadcasting service information or entertainment content, with the large format digital signage displays available on the market today, businesses have new ways to connect with their customers, right where the decisions are made. are taken, better differentiating their offer, improving the relationship with customers and increasing sales

In the panorama of digital signage solutions, Kiosk offers professional large-format LED displays from the best brands on the market, automatic brightness sensor and advanced connectivity to ensure the performance necessary for your communication.
Dynamic directors and directional signs
The digital signage displays provided by Kiosk, in landscape and portrait format, are selected on the basis of the performance required for the type of communication, to meet the needs of today's market: long life and always perfect images, even in applications 24 / 7 most demanding

Available in Full HD and 4K formats, the range ranges from entry level to professional products, with or without integrated touchscreen technology, satisfying even the thin edge requirements of the most demanding customers or the presence on board of the Android soc.
With the products selected by Kiosk you can ensure engaging and impactful visual experiences in different sectors, such as retail, banks, hospitals, hotels and public offices. Our wide range of digital signage software completes the offer.
Plan your investment carefully.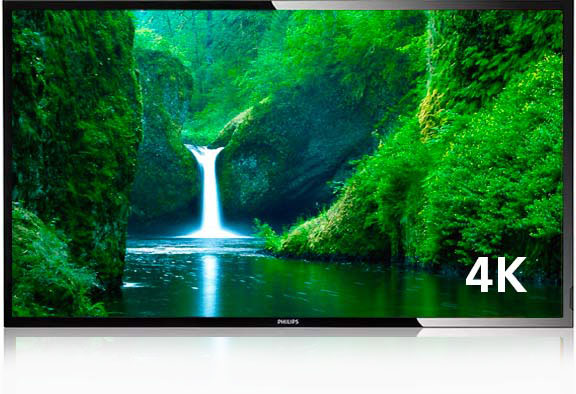 From full HD to Ultra HD 4K
High image quality, with superior detail definition, high brightness and contrast factor, exceptional viewing angle: these are some of the fundamental parameters of the displays we offer, suitable for bringing your message to life, be it made of moving images or content.

But these are just some of the factors that characterize a professional display from an entry level one.
Check out the latest models with anti-reflective glass to ensure that your content remains the focal point without distractions.
One control point for the whole network
Being digital signage, being able to easily monitor and manage the network, the contents and the operating factors of the displays is a sine qua non.
Our software engineers have studied and integrated extremely effective solutions to manage the network and give that right degree of serenity to those who are responsible for guaranteeing the quality and timeliness of publication. Thanks to specific tools, we ensure the monitoring of the most critical and insidious hardware parts and with it also the possibility of management and intervention.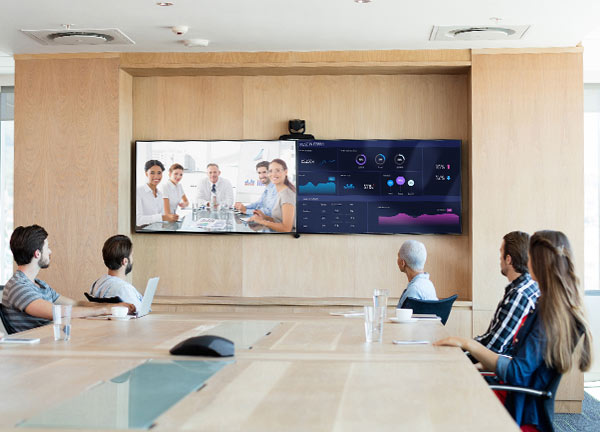 The right display for every need
Whether it's collaboration solutions, videoconferencing or interactive brainstorming, it is essential to rely on a partner who knows how to select the most suitable product among the various product lines on the market.

A product that often knows how to combine design and flexibility of use, so as to support your team in creating the best ideas and making decisions.

Investment protection is important for Kiosk and given the continuous evolution of technology, choosing well is essential to protect your investments.

Typical supplies
Kiosk supplies digital signage displays for different markets and for various applications, both indoor and outdoor
- professional displays for use in landscape and portrait format
- 24/7 high brightness display
- video conference display
- display for control and security rooms
- 24 "/ 43" / 55 "/ 65" / 75 "/ 86" multi-touch display with Android
- display for video wall and LED wall


Hotel sector, Hotel
Catering: restaurants, bars
Companies, Corporate
Congress Centers, Business Centers, Auditoriums
Retail
Hospitals and USLs, Medical offices
Public spaces: waiting rooms, places of public access and entertainment
Transport: Airports, subways,; Museums
Schools, Libraries, Universities, Classrooms, Museums, Galleries
Kiosk Digital Services
In most cases, excellent publishing and management hardware and software are not enough to achieve a complete, high-performance digital signage solution. For this reason, Kiosk offers through its services a consolidated implementation experience that gets you up and running faster and guarantees you benefits faster.

See more >

Digital strategy

User Experience

Content design

System integration

Design

Installation
Remote monitoring

On site services
Don't waste time. Fix a call
With more than 20 years of experience in the supply and customization of kiosks and touch screen totems, Kiosk offers a wide range of products suitable for every project. Furthermore, Kiosk supports you with professional services designed to accelerate your return on investment.

Do not waste time. Our experts and consultants are able to support your company on any omnichannel project using touch screen technology.
Make a call for an exploratory interview and discover our success stories.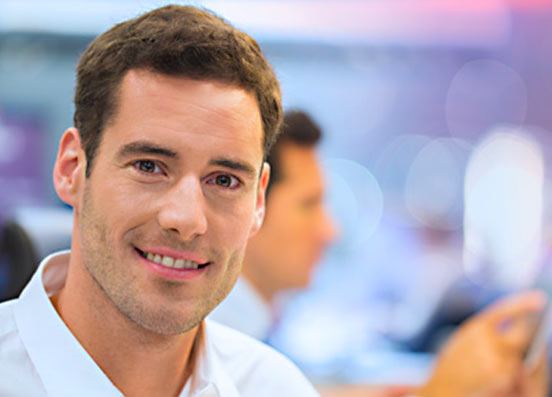 Don't waste time. Fix a call
The Kiosk experience allows you to have the product that best suits your needs.
Thanks to the partnership with the best LED display manufacturers, Kiosk is able to offer you the right product for your needs and your spending budget.
Plan your investment correctly with one of our specialists.
Make a call or request a quote now.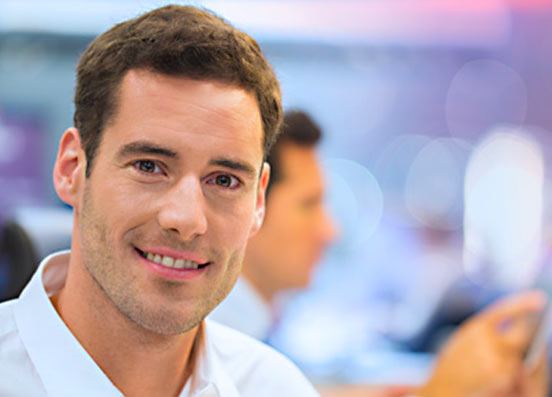 Partner with Kiosk
By becoming our partner, you can ensure successful results for your customers.
Benefit from our skills and our marketing tools to give value to your customers and differentiate your business.
Less risk, less cost and a guarantee to deliver the expected business results to your client.
---
© Kiosk, All rights reserved. The use of this website implies the acceptance of the terms of use and the Privacy Policy.
Kiosk - C.so Borsalino 19/A, 15121 Alessandria. Italy - T. 0039.0131.250.313