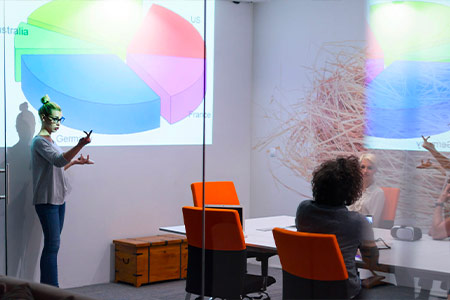 Thermoscanner totems, video projectors, fixing brackets
and much more.
Kiosk provides its expertise offering you solutions to help your team work better in every environment and make the most of the possibilities that technology makes available today.
From peripherals and complementary accessories for turnkey installations of digital signage networks, to collaboration and projection systems, to thermoscanners for access security in the covid-19 period.
Partner with Kiosk
By becoming our partner, you can ensure successful results for your customers.
Benefit from our skills and our marketing tools to give value to your customers and differentiate your business.
Less risk, less cost and a guarantee to deliver the expected business results to your client.
---
© Kiosk, All rights reserved. The use of this website implies the acceptance of the terms of use and the Privacy Policy.
Kiosk - C.so Borsalino 19/A, 15121 Alessandria. Italy - T. 0039.0131.250.313