Brand Identity
We design digital interfaces for consistent multichannel experiences
Brand identity is the way in which the personality of a company is manifested, it is the face and voice of the company. It embodies the declared mission towards its customers, its quality, its social commitment.
Corporate identity is made up of objects, architecture, communicative artifacts, traditions: a set of codes and symbols that have evolved over time with a progressive, continuous and memorable discourse.
The strategic value of Kiosk services consists in the ability to analyze and design strong brand identities, capable of communicating uniqueness and values in a constantly changing market.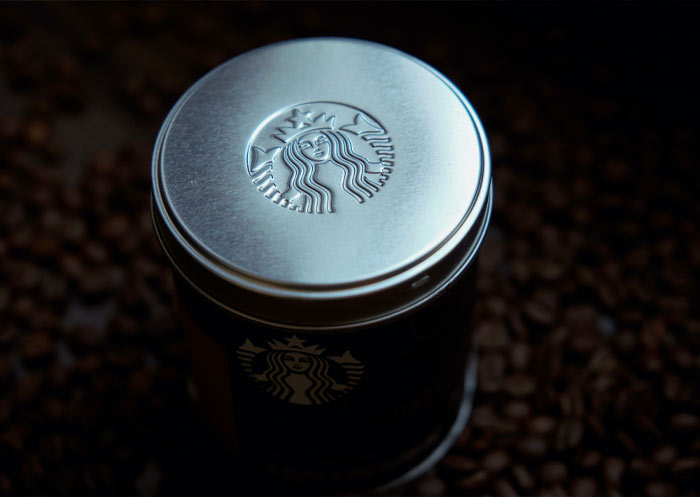 Why build a brand identity
It is well known how an asset of strategic importance is the enhancement and correct creation of one's own visual image over time.
This must reflect the products handled, its history, its mission, its uniqueness.
It must mirror the promises made to customers and have an identity that can confirm those promises and thus continue to meet those expectations.

To develop a strong corporate identity it is necessary to build and coordinate corporate assets, thus involving every element of communication, since every point of contact between company and customer contributes positively or negatively to the image of the company.

The affirmation of a strong corporate image necessarily passes through a discourse made of coherence and continuity, which must be expressed and consolidated in all the actions that a company carries out, or by paying maximum attention to the points of contact.


The touch point map
The points of contact generate opportunities for strengthening or deteriorating the brand identity to the extent that the identifying elements are mutually congruent or inconsistent along the customer journey.

A few elements or visual stimuli are enough to recall the brand to mind: small signs that, passing into the background in the awareness of the consumer, are capable of transforming every moment into an opportunity to generate advertising and to be remembered.

Kiosk designs styles, defines visual languages to support communication and brand building, working on the symbolic language of the brand, up to defining a unique and distinctive brand personality, through the design and creation of creative artifacts that ensure visual and style coherence , of content, of discursive tone.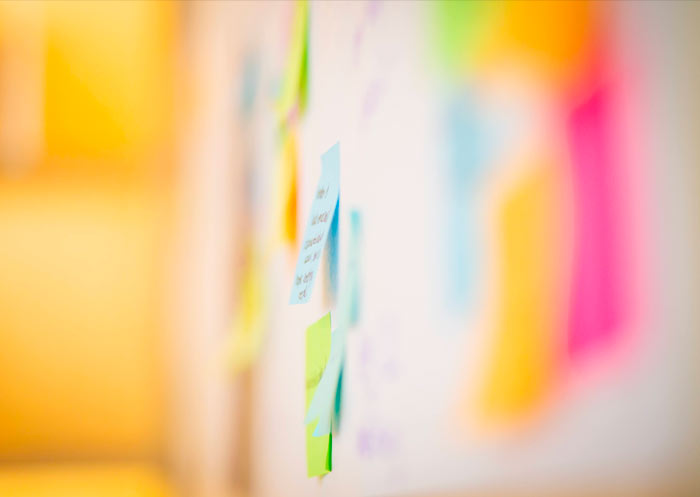 A process at the base
To create a basic system of identity or coordinated image, Kiosk has been adopting for years a working methodology based on internal research and capacity for analysis and creativity aimed at the emergence of ideas for the correct representation of your unique identity.
Our process is carried out exclusively by our internal multidisciplinary team, which has been practiced for years on customers of all sizes to always provide results that match the set goal.

It includes research and analysis, strategy and planning, sketches, drafts and finally realization, tests and small refinements.
When discussing and working with the customer, we study together the various implementation steps in the creation of one's brand identity, defining and planning the work on the various touch points. Attention to contact points is imperative if you want to create and maintain a solid and coherent brand identity over time.
What differentiates us is what is outside the box, the result of our experience, creativity and passion for design.

Genius and creativity can make the difference
A process is still a process. The more experienced and respected, the better.

But when you tackle a brand design project, even just starting from the design or restyling of a logo, you need a dose of creativity, of genius that only an adequate professional profile and specific skills can ensure.

And it is on this factor that the effectiveness of the new brand identity very often depends.
Developing a winning brand, an integrated identity system and a sustainable brand architecture is a rigorous discipline that requires experience.
The experience gained alongside important clients allows us to tackle this job in a multidisciplinary way, mixing marketing, creativity, positioning and sales skills.
Brief, analysis and research are some fundamental steps of this work, followed by the creative concept.
The customer is always in contact with the progress of the work.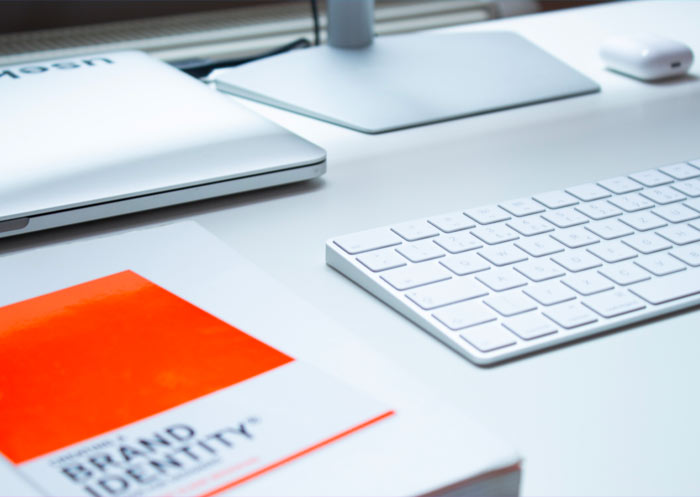 Basic elements of corporate and brand identity
Logo design and institutional materials
Visual identity manual
Annual report
Institutional digital and paper brochures
Sales materials, print and digital for ipad
Materials for trade
Infographics and visual systems for reception and lobby areas
Study of the elements of visual language: photos, icons, layout, lettering
Characterization of means of transport
Characterization of working environments
Talk to our account
Our team dedicated to creative digital media services is ready to support your company in branding projects
Talk to our creative account and find out how we can help you.
Set up a call.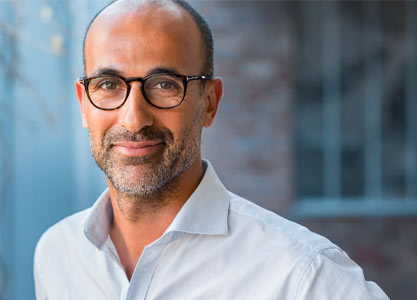 Talk to our account
Our team dedicated to creative digital media services is ready to support your company in branding projects
Talk to our creative account and find out how we can help you.
Fix a call.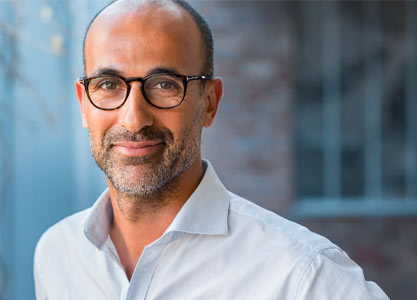 Insights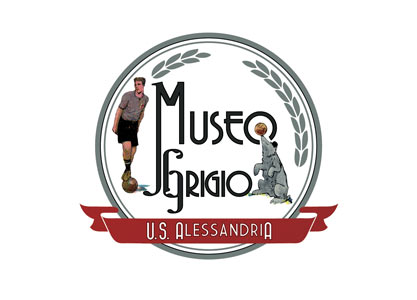 Museo Grigio


Logo design and branding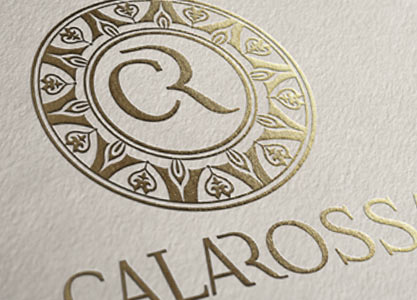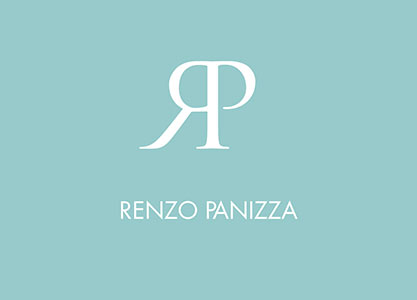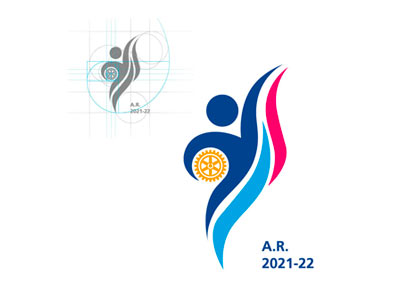 Distretto Rotary 2032


Governor logo design a.r. 2021-22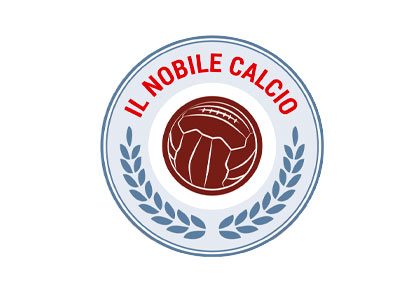 Il Nobile Calcio


Logo design and collaterals



Partner with Kiosk
By becoming our partner, you can ensure successful results for your customers.
Benefit from our skills and our marketing tools to give value to your customers and differentiate your business.
Less risk, less cost and a guarantee to deliver the expected business results to your client.
---
© Kiosk, All rights reserved. The use of this website implies the acceptance of the terms of use and the Privacy Policy.
Kiosk - C.so Borsalino 19/A, 15121 Alessandria. Italy - T. 0039.0131.250.313