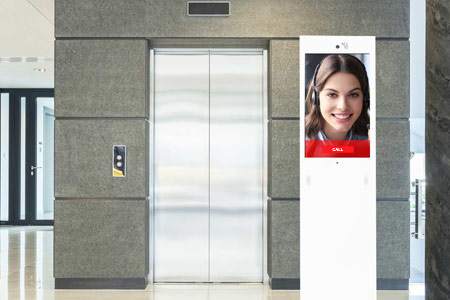 Kiosk Live
Human contact and digital comfort in a single solution
The uncertain times in which we live, have highlighted the importance of empathy, trust and attention.
Digital touchpoints have increased in the purchase journey, but as we've all noticed, a balance needs to be struck between human and digital-based interactions.
Customers want to be understood throughout their purchase and customer service journey.
That's why a platform like Kiosk Live is of strategic importance to combine the physical with the digital, in creating unified and multi-channel experiences, which do not neglect the human factor, where it is needed, with whom it is needed.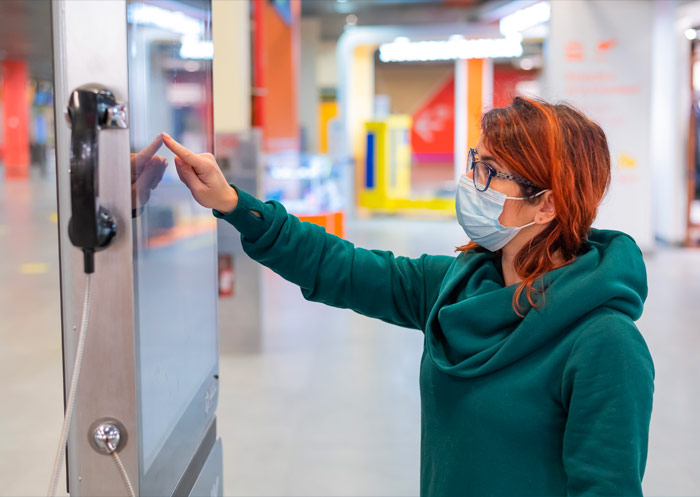 An advanced service management platform
Kiosk Live is an advanced software platform for the administration and performance of counter activities, suitable for even the largest and most complex organizations.

Kiosk Live allows your customers to communicate with a counter operator, by video call, and to receive specialized advice, send, receive or sign documents.
In this way you can always make available to your customers the advice of the professional best suited to their needs, a service that is not limited to a phone call but is an audio-video link with exchange of documentation.
Kiosk Live is a modular, flexible and intuitive solution that offers a range of fully integrated features to simplify and automate processes and service issues within a single branch as well as in networks of multiple branches located throughout the territory.
All centrally.

Kiosk Live is an innovative tool able to:
Always give your customers the answer they are looking for, through a video call with the first free and profiled operator
Make up for the lack of offices/branches and strengthen existing ones
Integrate the service in case of peaks in turnout
Optimizing your human resources: the best expertise in the point of need without travel
Activate a new dedicated service in the branch
Why Kiosk Live
Your customers will be able to interact with the operator in complete privacy, just like at a real counter
It can cover geographical areas not manned by branches / offices thanks to the location of one or more Kiosk Hydra Call systems
Increase the quality of the service offered
Monitor services thanks to the statistical module
A verticalized system
Kiosk Live was created precisely to meet the omnichannel needs of different realities. It is able to drive various operating service peripherals and is available in two dedicated versions: for the banking market - Kiosk Live Bank , and for the hospital market - Kiosk Live Hospital.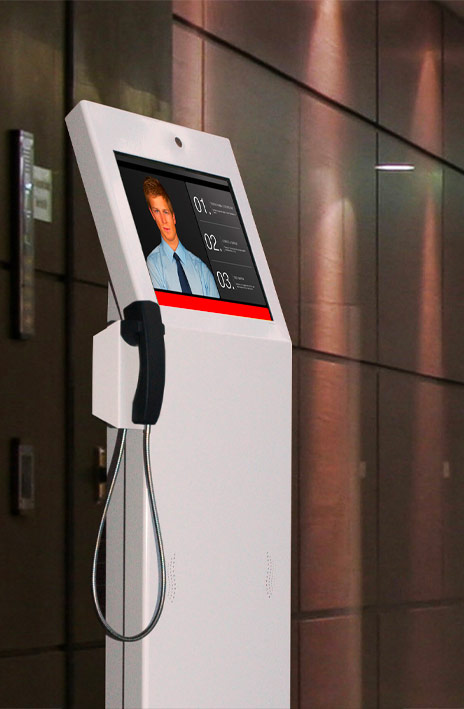 Don't wast time. Fix a call
Kiosk can help you ensure consistent, compliant, and relevant engagement with all customers and prospects.
Our consultants are available to understand the needs of your financial institution and organize a demo for you.
Don't waste time.
Talk to our product experts: fix a call and discover Kiosk Live in detail.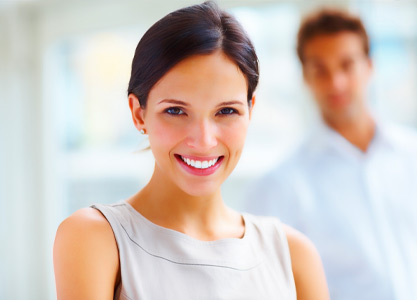 Will your company be able to embrace change?
Kiosk can help you embrace this multi-channel solution
Our consultants are available to understand the needs of your company and organize a demo for you.
Don't waste time.
Talk to our product expert: fix a call and discover Kiosk Live in detail.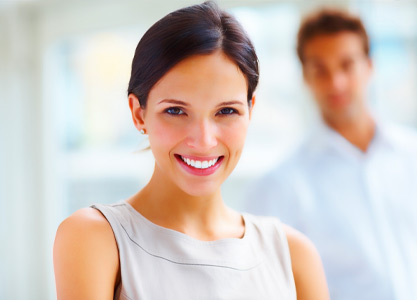 Partner with Kiosk
By becoming our partner, you can ensure successful results for your customers.
Benefit from our skills and our marketing tools to give value to your customers and differentiate your business.
Less risk, less cost and a guarantee to deliver the expected business results to your client.
---
© Kiosk, All rights reserved. The use of this website implies the acceptance of the terms of use and the Privacy Policy.
Kiosk - C.so Borsalino 19/A, 15121 Alessandria. Italy - T. 0039.0131.250.313