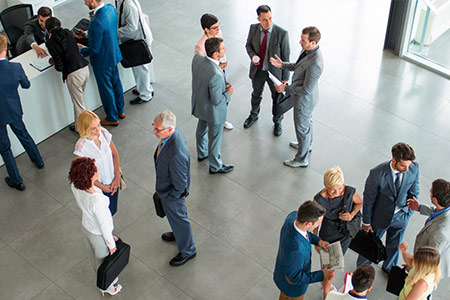 Kiosk Partner Program
We create opportunities and we grow. Together.
If you want to capitalize on your efforts in one of the markets with the highest rate of growth and opportunity, the Kiosk Partner4Business program is designed for companies that intend to provide leading solutions or systems in the digital signage market .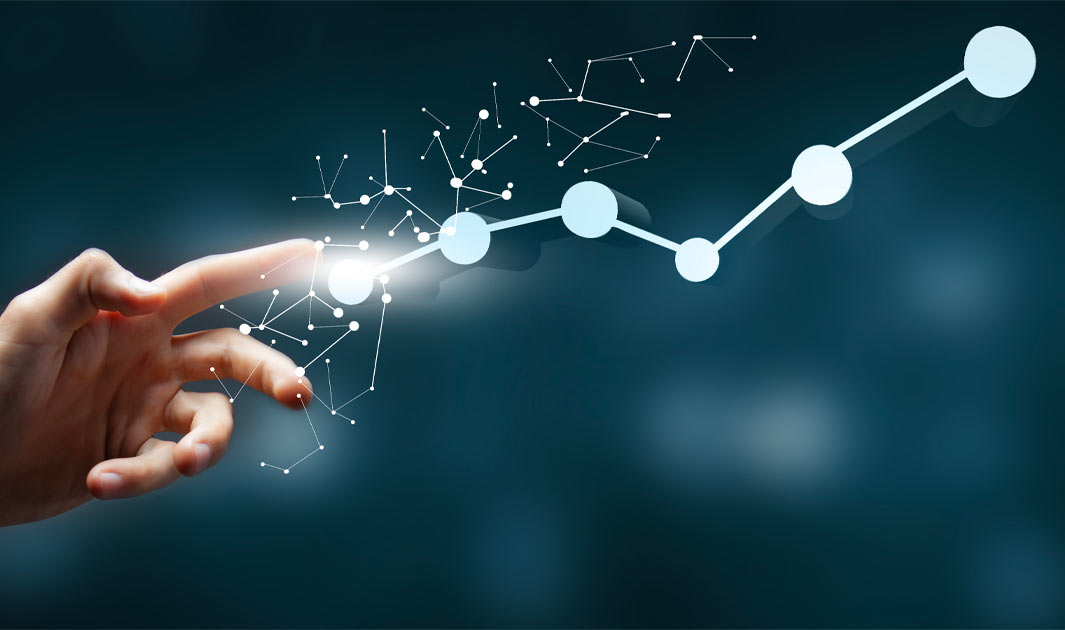 Become a Kiosk partner
There are different types of partnerships: whether you are value-added resellers (VARs) selling hardware, consulting, and turnkey solutions, or software development companies or hardware-only suppliers.

The Partner4Business Kiosk Program focuses on providing solutions, tools and rewards for those who show the ability and intent to successfully and continuously deliver Kiosk technology.
Kiosk Partners play a strategic role in delivering customer value.

For this reason, long-term strategic partnerships are fundamental in our approach to the market.
VAR Program
The VAR Program is for value-added resellers or structures that intend to join Kiosk to exploit the potential of the market.
They represent an important point of contact for companies in the Italian market. It requires qualified personnel, a suitable technical commercial structure.
Software Program
Leading companies operating on the ITC market, who want to complete their offer with integrated hardware and software systems.
Referral Program
It is an initiative that rewards those who provide qualified opportunities to Kiosk by not yet being able to convert prospects into customers.
Open to all businesses, suitable for those who want to grow quickly.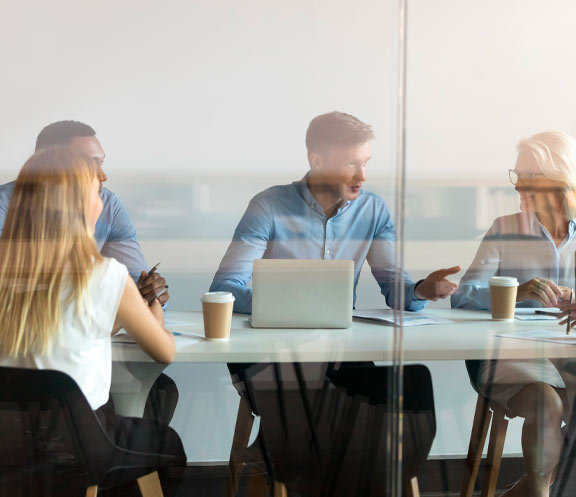 Would you like to know more?
Kiosk provides its partners with skills, know-how, tools for marketing and support. Find out more about the advantages of the partnership with Kiosk
Ask about the Partner4Business Kiosk program.







Partner with Kiosk
By becoming our partner, you can ensure successful results for your customers.
Benefit from our skills and our marketing tools to give value to your customers and differentiate your business.
Less risk, less cost and a guarantee to deliver the expected business results to your client.
---
© Kiosk, All rights reserved. The use of this website implies the acceptance of the terms of use and the Privacy Policy.
Kiosk - C.so Borsalino 19/A, 15121 Alessandria. Italy - T. 0039.0131.250.313