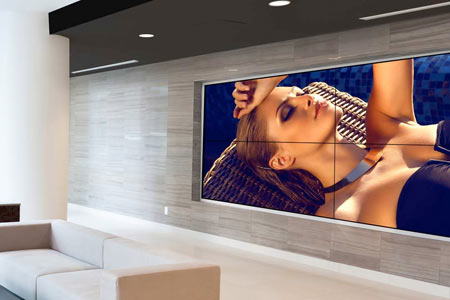 Digital signage solutions
Digital signage technology has now become familiar, thanks to the more widespread diffusion of displays and totems with different purposes.
Kiosk has been doing its part in this market for more than twenty years, with proprietary software solutions that allow companies and organizations to inform, entertain, educate, communicate better and more effectively with various stakeholders.

Some of these packages are now real market leaders, and know no equal.
Relying on Kiosk means adopting successful solutions.
Partner with Kiosk
By becoming our partner, you can ensure successful results for your customers.
Benefit from our skills and our marketing tools to give value to your customers and differentiate your business.
Less risk, less cost and a guarantee to deliver the expected business results to your client.
---
© Kiosk, All rights reserved. The use of this website implies the acceptance of the terms of use and the Privacy Policy.
Kiosk - C.so Borsalino 19/A, 15121 Alessandria. Italy - T. 0039.0131.250.313