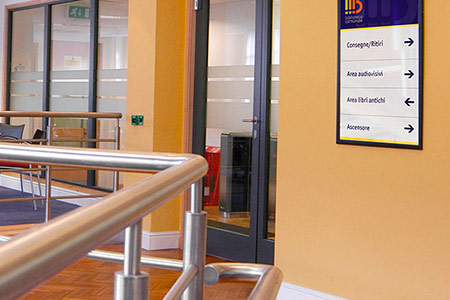 How to choose a monitor for digital signage
The communicative impact and the economic return linked to the placement of digital signage monitors in offices, shops and commercial activities has now been widely documented and tested.
If we consider the retail market, a study by POPAI highlights how 76% of purchasing decisions are made within the store .
From which we deduce how important is the adoption of this communication method. A speech that requires professionalism and skills in hardware, software and last but not least in content creation.

We at Kiosk have been operating in this market for over twenty years, supplying and installing digital signage screens and monitors from the best brands. Thanks to the strong experience in the field for quantity and importance of the projects addressed, we can affirm that digital signage requires proper planning and design to ensure return on investment and not fall into unexpected hidden costs.

Before rushing into a hasty purchase and improvised installation, there are some important technical elements that must be analyzed with attention and competence.
For example, the need to show usable communication in public spaces 24 hours a day, 7 days a week imposes certain quality requirements that not all monitors on the market meet.
Not to mention the content requirements. Specifications of format, schedule and type of media are important elements to consider.
Type of target and location.
The success of a good digital signage system unquestionably depends on the effectiveness with which the right message is delivered to the right customer, in the right place and time.

Our digital signage monitor offer
Our offer of monitors for digital signage ranges from those typical for commercial activities and shops, window monitors , to those specific for non-stop operating conditions, to robust ones and anti-vandal for outdoor (DOOH applications) up to the narrow bezel models for videowall walls.

Kiosk offers LED monitors of various sizes, ideal for static and moving content, suitable for the specific field of application and able to satisfy any budget.
From entry level models to professional ones up to special ones.
High brightness, high contrast factor, possibility to control it remotely, thickness of the frame, option slot for integrated monitor control, are important features to look at when selecting the right product.
Kiosk sells monitors from the best brands on the market, to provide the latest generation of high-performance monitors, of different sizes and at the best price. From full HD monitors , to high brightness LED monitors , outdoor monitors , touchscreen monitors : an offer complete with monitors suitable for network control from a single location with level solutions for content management.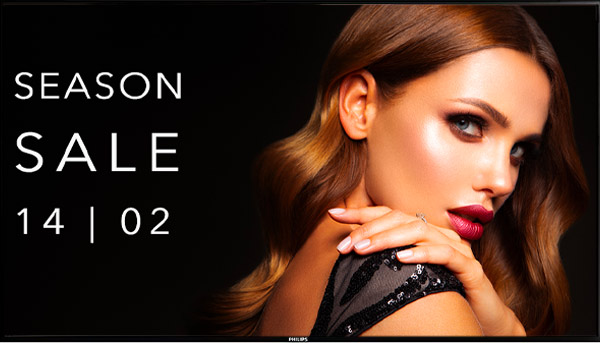 Display management software, digital signage player, fascinating templates, brackets and fixing systems complete the offer for your project.
A turnkey offer, which includes, in addition to installation, also technical support and maintenance services.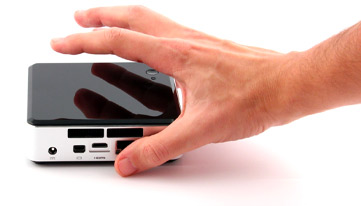 Monitors suitable for the following markets
Railways and Airports
Restaurants, bars, hotels
Hospitals and medical clinics
Libraries
Public places
Exhibition Stands
Banks
Shopping centers
Shops and flagship stores
Control rooms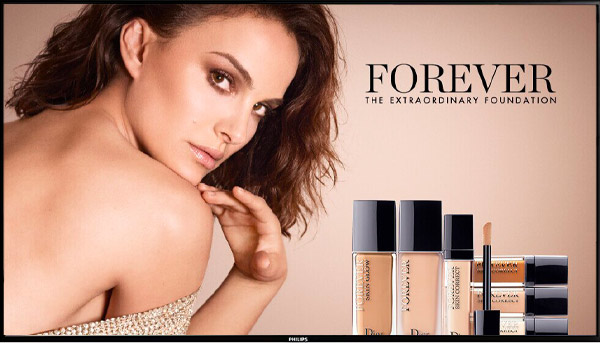 Manage your content with Dise digital signage
Dise is the easy and complete digital signage software platform that allows you to create and manage your digital content on monitor networks or videowall walls.
If you still don't know Dise now is the right time to do it.
Don't waste time. Fix a call
With more than 20 years of experience in the supply and customization of kiosks and touch screen totems, Kiosk offers a wide range of products suitable for every project. Furthermore, Kiosk supports you with professional services designed to accelerate your return on investment.

Do not waste time. Our experts and consultants are able to support your company on any omnichannel project using touch screen technology.
Make a call for an exploratory interview and discover our success stories.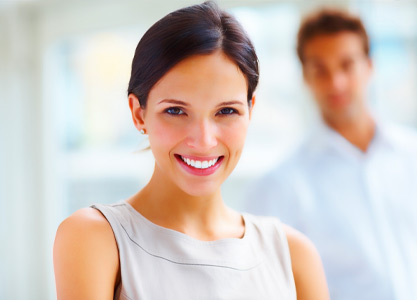 Don't waste time. Fix a call
The Kiosk experience allows you to have the product that best suits your needs.
Thanks to the partnership with the best display manufacturers, Kiosk is able to offer you the right product for your needs and your spending budget.
Plan your investment correctly with one of our specialists.
Fix a call.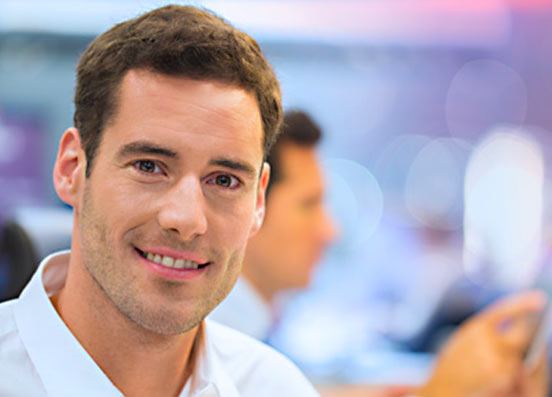 Partner with Kiosk
By becoming our partner, you can ensure successful results for your customers.
Benefit from our skills and our marketing tools to give value to your customers and differentiate your business.
Less risk, less cost and a guarantee to deliver the expected business results to your client.
---
© Kiosk, All rights reserved. The use of this website implies the acceptance of the terms of use and the Privacy Policy.
Kiosk - C.so Borsalino 19/A, 15121 Alessandria. Italy - T. 0039.0131.250.313