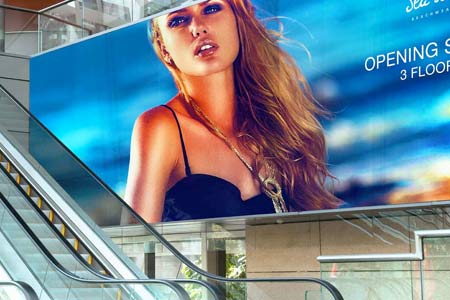 Ledwall maxi screens
video walls of exceptional visual impact
A Ledwall, commonly called a large screen, is a combination of LED displays in Landscape or Portrait format with which you can create frameless video walls of any shape, size or resolution.
The modularity of the LED video walls allows for the creation of large screens of all shapes and sizes, engaging solutions and fascinating, low energy consumption walls.
The realization possibilities are endless.
In addition, the frameless design, wide viewing angle and extraordinary brightness ensure high impact images with exceptional clarity.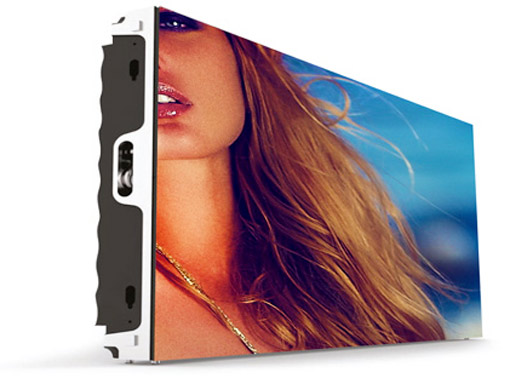 Maximum compositional flexibility
Just connect multiple LED display cabinets to get the desired resolution: 4K, 8K or higher.
Compared to LCD screens, LED tile displays offer faster refresh rates for even sharper images.
Whatever their use, they will thrill you thanks to the crystal clear quality of their images. The front access of the LED modules greatly facilitates maintenance and assistance.
Consistent performance
By choosing the most suitable LED display for the environment and use, we ensure an extraordinarily engaging viewing experience in airports, universities, libraries, conference rooms, sports halls and transit areas.
Their internal control technology ensures optimal vision like never before, with perfect uniformity between all modules, greater sharpness and longer life.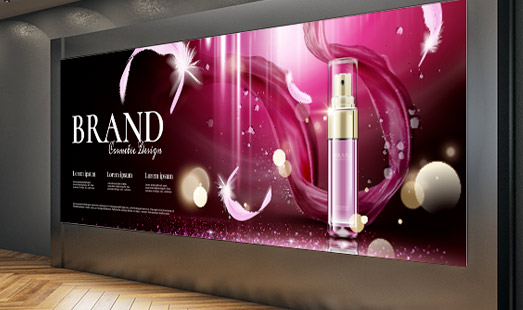 And for piloting, there is Dise
Kiosk offers DISE, a complete digital signage software that satisfies professional and entry level needs.
DISE Premium is the right solution for high-performance reproduction of video content and images.
The goal is ease of use and, at the same time, advanced content.
With DISE Premium you can drive large video walls, single screens, 4K video, dynamic and web content.

Discover Dise for video wall ›
Typical applications
By combining extremely high brightness and high resolution, video wall content literally comes to life and offers audiences extraordinary engagement and better results.
Kiosk is able to guide you through the innovations of the sector and create a customized and perfect configuration for your needs.
busy trade show events
sports halls
advertising display in shopping centers
company reception
information boards for transport companies
public announcements boards
brand communication in trade fairs and congresses
video merchandising in the point of sale and shopping centers
Additional services
In most cases, excellent publishing and management hardware and software are not enough to obtain a complete high-performance digital signage solution. For this reason, Kiosk offers through its services a consolidated implementation experience that gets you up and running faster and guarantees you benefits faster.

See more >

Digital strategy

User experience

Content design

System integration
Design

Installation

Remote monitoring

On site services
Don't waste time. Fix a call
With more than 20 years of experience in the supply and customization of kiosks and touch screen totems, Kiosk offers a wide range of products suitable for every project. Furthermore, Kiosk supports you with professional services designed to accelerate your return on investment.

Do not waste time. Our experts and consultants are able to support your company on any omnichannel project using touch screen technology.
Make a call for an exploratory interview and discover our success stories.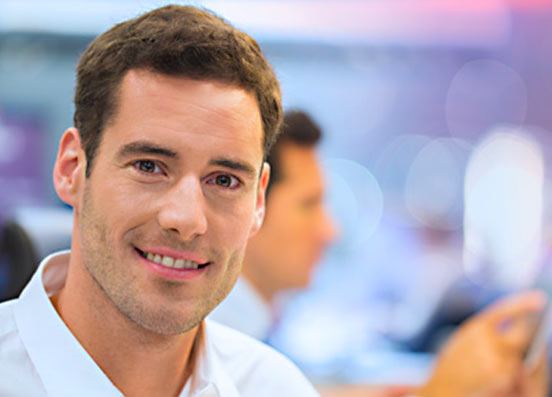 Do not waste time. Set up a call
The Kiosk experience allows you to have the product that best suits your needs.
Thanks to the partnership with the best LED display manufacturers, Kiosk is able to offer you the right product for your needs and your spending budget.
Plan your investment correctly with one of our specialists.
Make a call or request a quote now.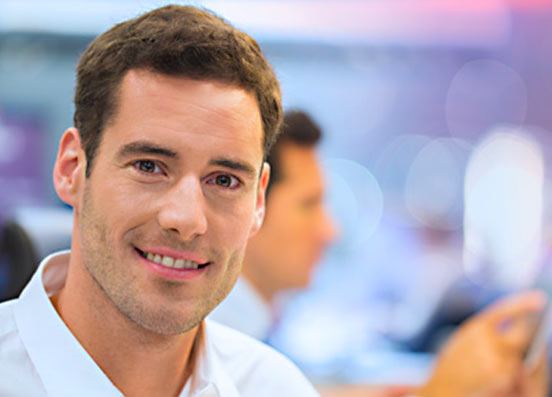 Partner with Kiosk
By becoming our partner, you can ensure successful results for your customers.
Benefit from our skills and our marketing tools to give value to your customers and differentiate your business.
Less risk, less cost and a guarantee to deliver the expected business results to your client.
---
© Kiosk, All rights reserved. The use of this website implies the acceptance of the terms of use and the Privacy Policy.
Kiosk - C.so Borsalino 19/A, 15121 Alessandria. Italy - T. 0039.0131.250.313