Branding is one of the most important aspects for the success of any business. An effective strategy for enhancing, positioning and communicating your brand places the company on a higher competitive level.
But what do we really mean by "brand"?
The brand is a guarantee, a relationship of trust, a promise to the consumer. It is basically a matter of experience. An immediate call to a synthesis of meanings and experiences that make the product unmistakable and preferable.
The brand has to do with positioning in the consumer's mind, therefore with what he believes the product is.
A successful brand correctly positions a product and company in the consumer's mind. Branding efforts (logos, websites, social channels, advertising, etc.) are ways to convey messages, ideas and concepts and influence the way your customers think about you and your product.
Effective branding tells them what they should expect from your products and services, and differentiates your offering from your competitors. The brand is the result of who you are, who and what you want to be and how you want to be perceived.
Are you an innovative company? Are you a company with a tradition of quality and experience? Is your product expensive but high quality or cheap? Either way, you can't be both and you can't be anything to all people. Therefore it becomes important to respect a precise process.
How to create a brand that inspires values and builds trust in your customers' minds and increases sales?
It starts from the definition of a precise brand strategy ( brand strategy ), followed by the study and design of the identity ( brand identity ) to create a more immediate recognition and awareness ( brand awareness ), to move on to the implementation of the identity in coherent and adhering to the brand guidelines .
The path to create familiarity or a relationship of trust and then authority on the market is not immediate and simple.
We must not forget that the application of certain design and analytical criteria must in any case lead to a positive and rewarding experience for the customer, especially on all the channels with which today every brand is called to use: an important aspect to obtain economic returns, loyalty and spread the word.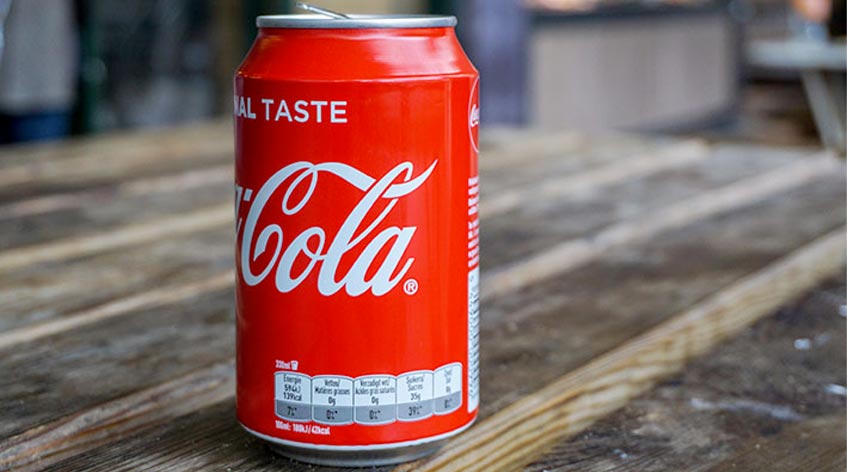 Is branding necessary?
This is Philip Kotler's answer: "If you are not a brand, you are a commodity and if you are a commodity, you have to beat the competition by focusing only on price".
In a context such as the current one, it is therefore essential to start from precise brand creation strategies if you do not want to end up competing on the price territory. However, a territory where no one wins: your product will soon be imitated and perceived similar to another, sold at a lower price, which obviously leads to a downward spiral.
For this, a precise positioning and differentiation policy is needed and to keep the path traced and therefore capitalize on the investments made year by year to conquer the market.
We start from the definition of an effective and memorable brand strategy, the vision, to then move on to the creation of a clear and strong identity, up to the creation and enhancement of all the existing touch points between your brand and the customer.
An articulated process that does not neglect the role of design, given that "Good design is good business"
Enhance your branding

Find out how a proper branding strategy can make you capitalize on your efforts and increase your sales.

Talk to our account.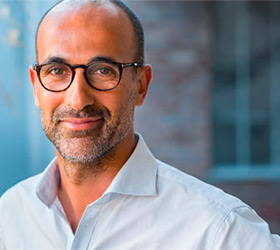 Enhance your branding
Our team of experts is available to learn about your business challenges and implement an effective omnichannel strategy.
Talk to our account.