d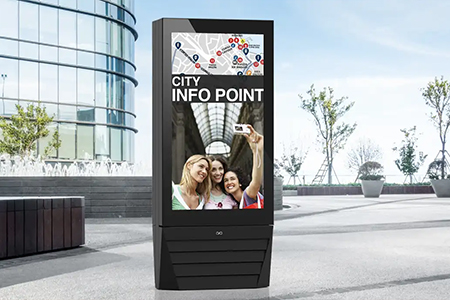 Digital signage solutions
for tourism and accommodation
Kiosk digital signage solutions and products help the tourism market to provide visitors, tourists and service personnel with immediate and legible information like never before. The advances of digital technology combined with our software, enable you to elevate the stay experience easily, quickly and efficiently.

Facilitate self-service operations
Sturdy and reliable multimedia kiosks, equipped for booking operations and printing the entry card for ferries and shows
A complete range of made in Italy products ideal for promotion and information.

See more ›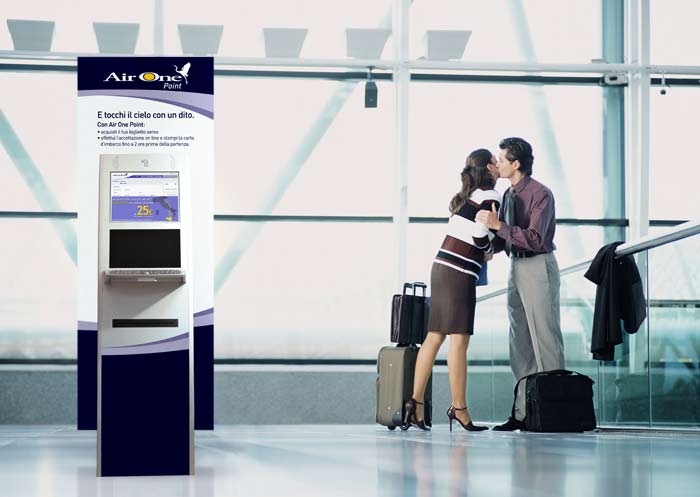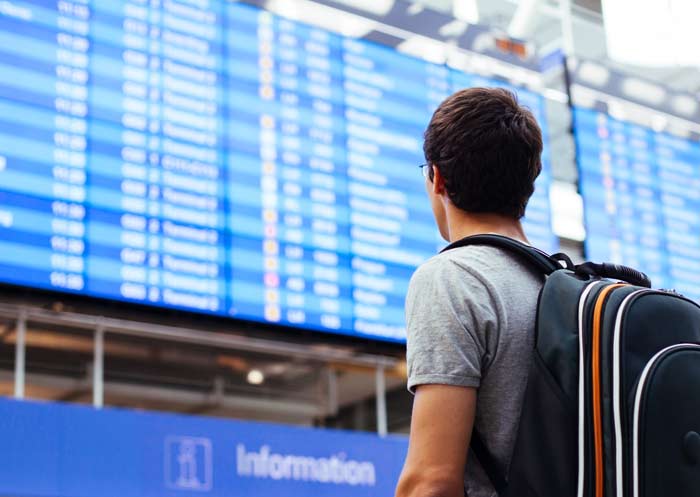 Always updated departure and arrival times
Kiosk FIDS (flight information display system) is the software signed Kiosk for the live visualization of the departure and arrival information of planes, buses, ferries.
The system displays timetable information and requires large format digital displays or totems.
Perfect for placement also in outdoor environments, such as outlets or car parks and squares.

See more ›
Facilitate tourist orientation with digital maps
Kiosk Wayfinder is the system that revolutionizes the static concept of signage, proposing a new digital, interactive and updated way to consult and search for precise information about locations or tourist points, offices or tourist points, tracing on video the best route for the its achievement.

See more ›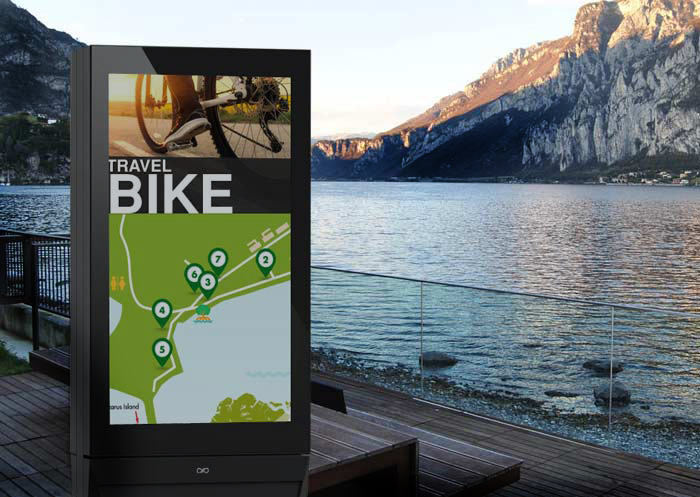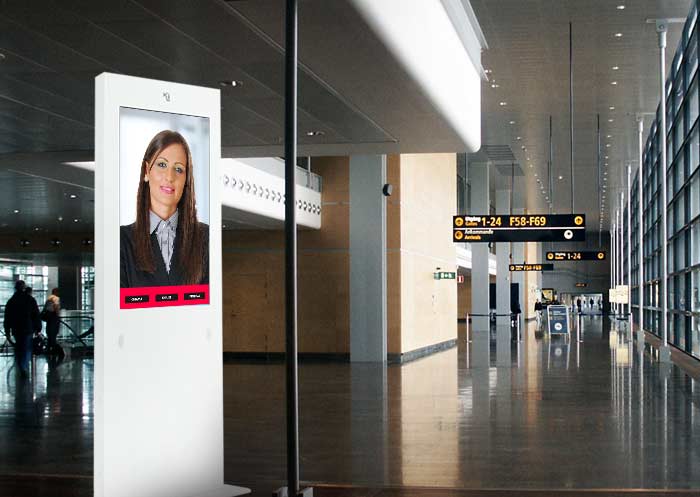 Video counter stations for assistance and service
Extend and make the possibility of supporting tourists widespread with the integrated solutions of Kiosk video counter.
Advanced and stable solutions, truly capable of facilitating services and enhancing the support experience within airports, hotels, fairs, squares, high-traffic points.

See more ›
Distribute information in a few clicks
Display networks of various formats, horizontal and vertical, capable of distributing information, entertainment and news in any environmental and light conditions.
Not simple displays, but professional displays capable of ensuring the highest standards of operating fidelity where it is needed.

See more ›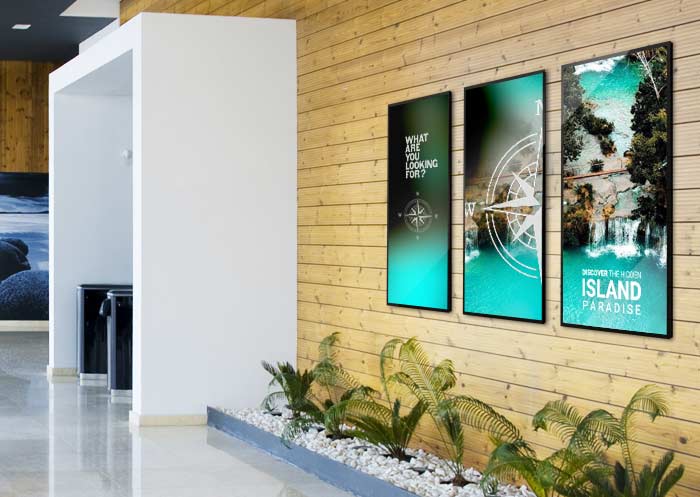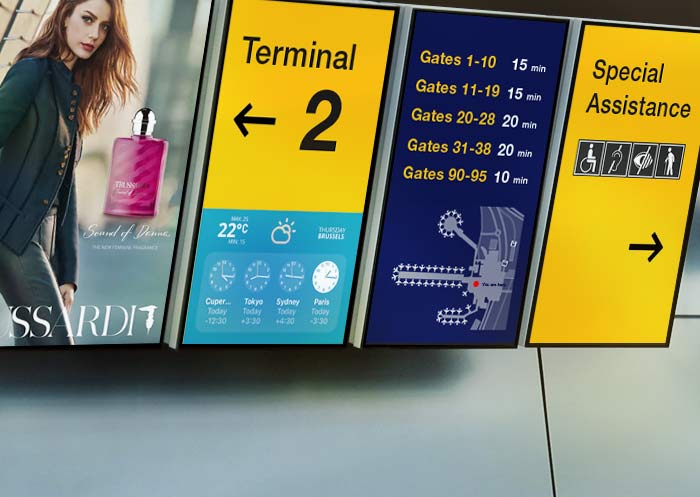 Digital signage systems for orientation
Kiosk Targa is the digital signage software for the creation and distribution of press releases, weather news, alerts and orientation.

See more ›
Digital info points always ON
Digital totems for advertising or for information to tourists and citizens in outdoor and crowded environments. Multilingual systems, ideal for prominent tourist locations, robust, and vandal-proof, always updated thanks to the digital signage software available from Kiosk.

See more ›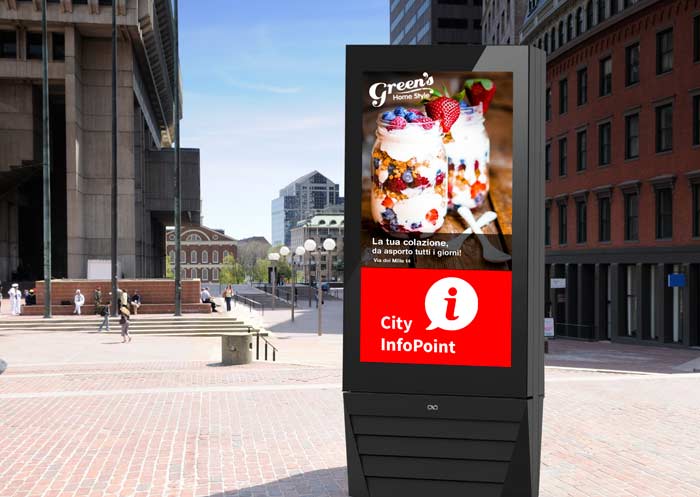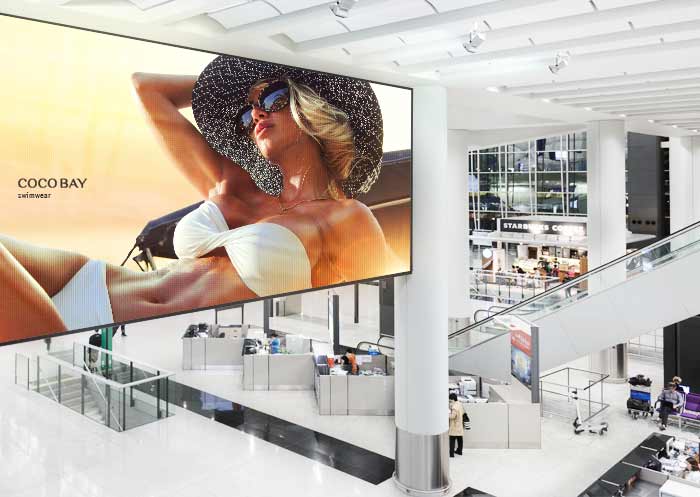 Videowall and Ledwall for maximum impact communication
Kiosk supplies and installs LED displays for communication, of all formats and sizes, to offer information, entertainment or advertisements, emergency messages, etc. Discover the products and professional Digital Signage screens ideal for videowalls and led walls.

See more ›
Protected and vandal-proof workstations for online access
Public access terminals to the internet with the possibility of safe, protected and vandal-proof browsing in mode with payment functionality or check-in with printing and card recognition.

Discover our vandal-proof multimedia kiosks and SiteKiosk software, the safest and most used protection system for public access stations.

See more ›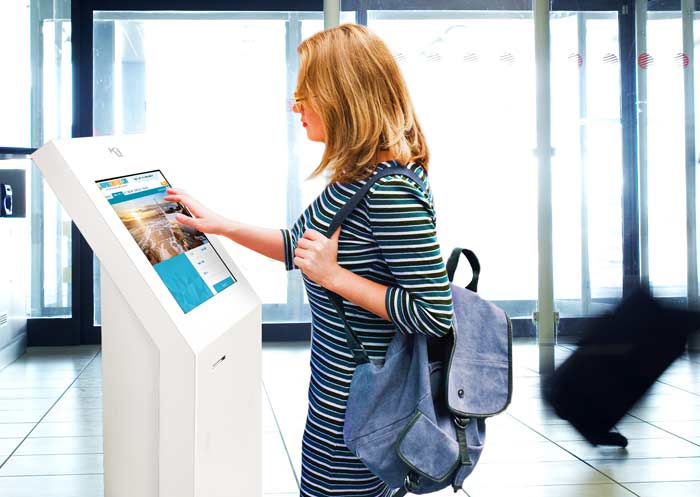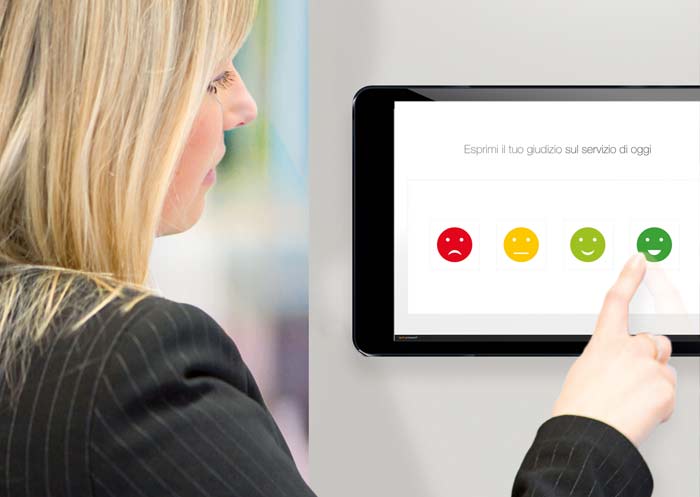 Fulfilled? How did we go?
Collect satisfaction data with our cloud instant survey solution.
Analyze on the fly the satisfaction of travelers and recipients of your services and immediately apply corrective measures.
Yes, because the survey is in real time and this allows you to run to the repair shops and keep the level of care perceived by the customer high.

See more ›
Talk to our account
With more than 20 years of experience in the supply and customization of kiosks and touch screen totems, Kiosk offers a wide range of products suitable for every project. Furthermore, Kiosk supports you with professional services designed to accelerate your return on investment.

Do not waste time. Our experts and consultants are able to support your company on any omnichannel project using touch screen technology.
Fix a call for an exploratory interview and discover our success stories.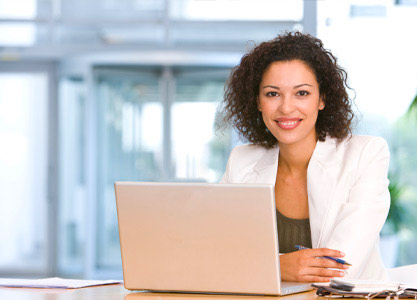 Talk to our account
Our staff are available for all your clarification needs.
Talk to one of our digital signage specialists: fix a call or book a live demo.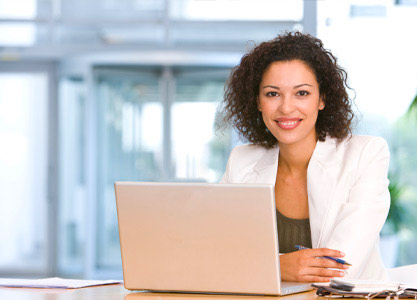 Partner with Kiosk
By becoming our partner, you can ensure successful results for your customers.
Benefit from our skills and our marketing tools to give value to your customers and differentiate your business.
Less risk, less cost and a guarantee to deliver the expected business results to your client.
---
© Kiosk, All rights reserved. The use of this website implies the acceptance of the terms of use and the Privacy Policy.
Kiosk - C.so Borsalino 19/A, 15121 Alessandria. Italy - T. 0039.0131.250.313