Digital signage solutions for travel agencies
dynamic ads to support sales
The travel industry is undergoing a profound digital transformation: new digital tools, new touchpoints, new ways of communicating and relating to customers.
Today, even small and medium-sized travel agencies are facing the challenge of digitalization, developing new digital skills to review the way they carry out some of their fundamental activities and improve the customer experience of their customers.

The online channel offers many opportunities and new ways of contact. However, research confirms that most purchasing decisions are made in the agency. Properly orchestrating communication and offering a unique and coherent experience have become important aspects, which lead agencies to adapt to the new wokflows, new needs and new tools made available by technology and multi-channel systems.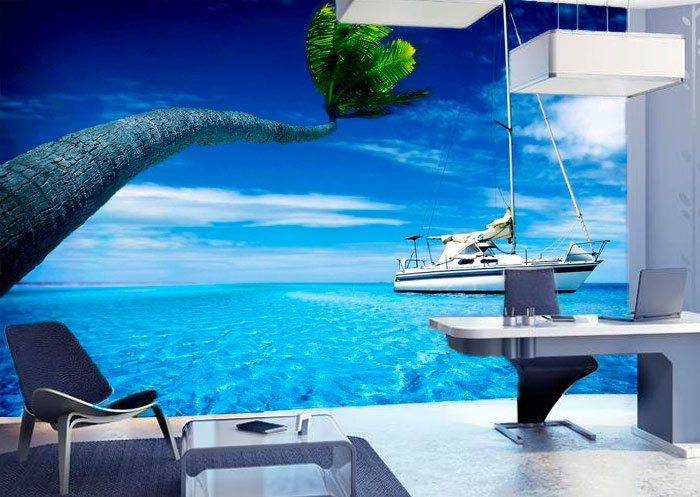 Inspire the customer with a fantastic led wall
Wonderfully bright and super-intelligent, the new LED walls are attracting attention like never before.
With stunning resolution and crisp contrast, our video wall and led wall offering is made up of the best available on the digital signage market today.
State-of-the-art displays, perfect for ensuring your communication has a high-level visual impact, ideal for conveying emotions and inspiring the customer with fantastic images that can facilitate decision making.

See more ›
Inform and attract with new digital signage displays
Kiosk in partnership with the best manufacturers of digital signage displays, offers the best and most suitable displays to show the travel offers of the moment and facilitate agency consultancy and differentiate your agency from the competition.
With our digital signage systems you can benefit from superior communication flexibility and create captivating and personalized messages in a few clicks.
Available in portrait or landscape formats, Kiosk supports you in the turnkey design of the best solutions within the budget and the perfect integration between the hardware and software parts that interact.

See more ›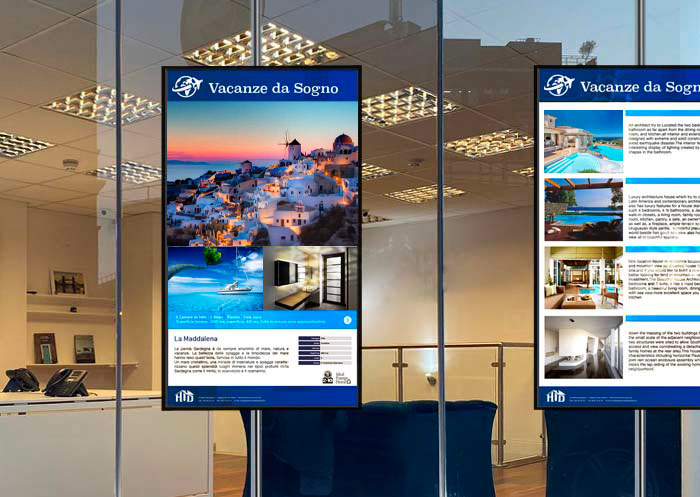 Manage your screens in one place, from anywhere
With Dise, the professional software for digital signage in retail, many travel agencies ensure faithful communication of their brand throughout the agency network, thanks to the advanced publishing and scheduling management features.
Providing the right content when making decisions is critical for every brand and company.

See more ›
Are you satisfied with our services? How did we go?
Collect satisfaction data with our cloud instant survey solution.
Analyze on the fly the satisfaction of a service, courtesy, punctuality, competence and immediately apply corrective measures.
A solution applicable in the agency and via email with immediate benefits.

See more ›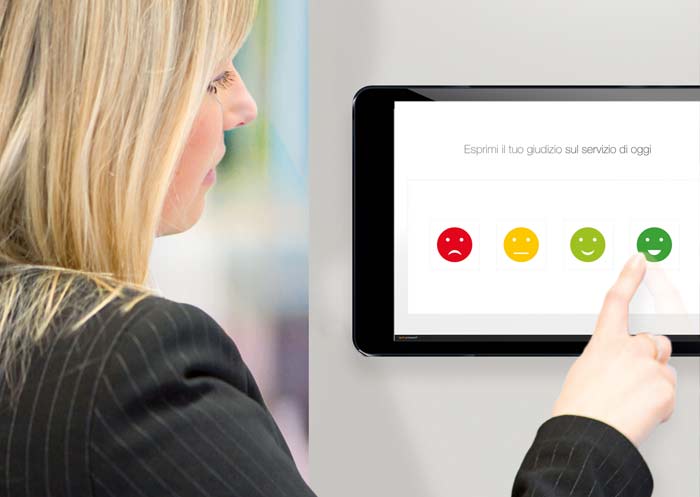 Talk to our account
With more than 20 years of experience in the supply and customization of kiosks and touch screen totems, Kiosk offers a wide range of products suitable for every project. Furthermore, Kiosk supports you with professional services designed to accelerate your return on investment.

Do not waste time. Our experts and consultants are able to support your company on any omnichannel project using touch screen technology.
Make a call for an exploratory interview and discover our success stories.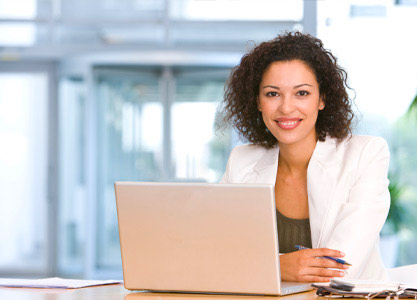 Talk to our account
Our sales staff are available for all your clarification needs.
Talk to one of our digital signage specialists: set up a call or book a live demo.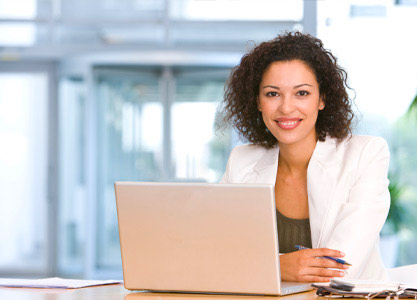 Insights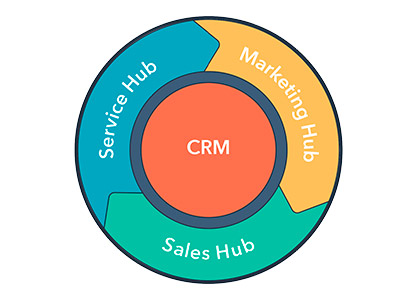 HubSpot: CRM and inbound marketing solution


CRM platform for the real estate agency to maintain a continuous and personalized relationship with the client before, during and after each interaction. Book a call



Partner with Kiosk
By becoming our partner, you can ensure successful results for your customers.
Benefit from our skills and our marketing tools to give value to your customers and differentiate your business.
Less risk, less cost and a guarantee to deliver the expected business results to your client.
---
© Kiosk, All rights reserved. The use of this website implies the acceptance of the terms of use and the Privacy Policy.
Kiosk - C.so Borsalino 19/A, 15121 Alessandria. Italy - T. 0039.0131.250.313