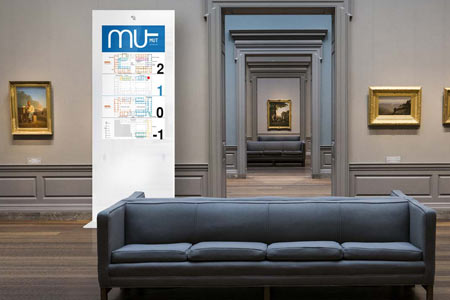 Digital signage solutions and technologies
for a better visitor journey.
The digital transformation in the museum sector cannot be postponed.
Digital technology is a strong ally of the mission of the Museum and Galleries in general, both to entertain, to involve, and to communicate and enrich the visitor's experience, the so-called customer visit experience, which was greatly challenged during the pandemic. The collection of data and their analysis allows to obtain higher and necessary workflow efficiencies in today's times. Important aspects that impact on the organizational level, on the image of the museum and on the artistic heritage.
The users' judgment on the quality of the services provided is the result of all the moments of contact with the structure, not only of those concerning the exhibition itself, but also of the auxiliary services, such as the front-office, distributed communication, welcome in general and the thematic in-depth support provided during the visits.
The portfolio of Kiosk digital solutions allows museums to offer a better customer experience, richer and closer to the requests of today's visitors, able to find information anywhere.

Improve the welcome at the entrance
Offer a comfortable and supportive welcome to visitors.
Capture and engage your visitors with captivating video walls and clear, immersive content.
A few clicks and your content is immediately published.
Videos and institutional messages, educational content and support for the current exhibition, will make a positive contribution to the overall experience.
Discover our proposal for museum structures: from the supply of suitable displays, to installation, to content management software for video communication.

See more ›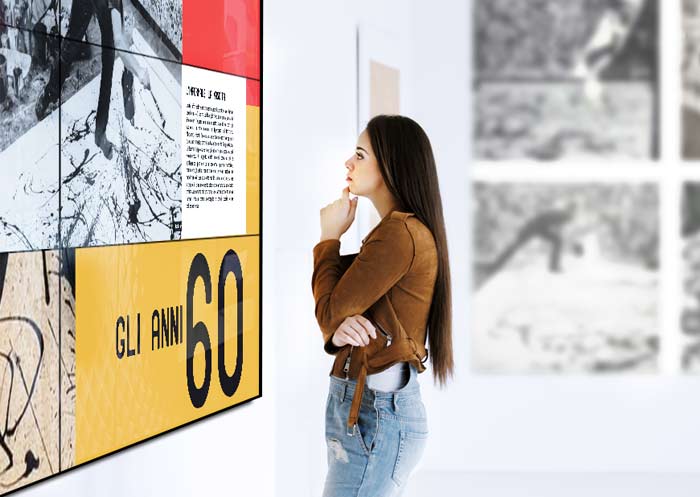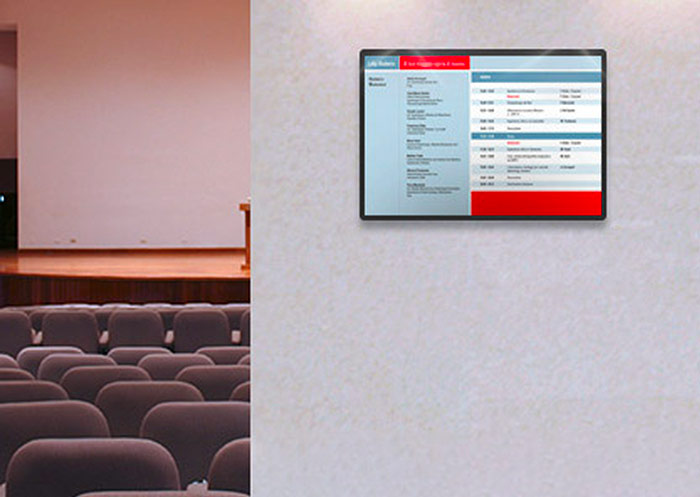 Inform, educate, entertain with digital displays
Providing museum visitors with a pleasant and memorable experience inevitably involves providing clear and accessible communication at the various points of the exhibition itinerary and in the shared information spaces.
Communication as a service, to offer an answer to the practical needs that may arise in the visitor (information on timetables and activities, location of services, access for the disabled, etc.).
Our offer of displays and software for museums allows you to publish any type of service, entertainment or emergency content in real time, in the form of images, videos or scrolling texts. Whether it is communicating and promoting merchandising in the bookstore, or the calendar of upcoming exhibitions, or giving useful information along the exhibition itinerary, updated and easily accessible communication plays an important role in the overall experience in the museum.

See mopre ›
Facilitate orientation inside the museum for visitors
Information seeking behavior teaches us that different individuals implement different research strategies because they have different information needs and goals.
With Kiosk Wayfinder, consulting maps and identifying the location of the works or service points (cafeterias, toilets) in the museum becomes easy and immediate.
An advanced IT solution that makes it possible to satisfy the plurality of exploratory behaviors thanks to the flexibility of consultation offered.
A few taps on the totem or on the touch screen display to identify the best route to take along the exhibition path and satisfy your personal exploratory need. And in complete autonomy.

See more ›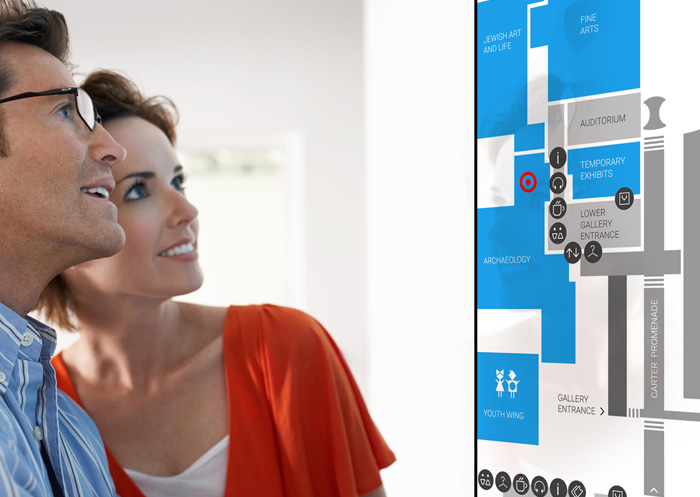 Touchscreen multimedia totem for personal consultations
Personalize the consultation experience with Kiosk stations.
A wide range of solutions, from kiosks to vertical totems of different sizes, to enrich and deepen the experience with interactive multimedia contents.




See more ›
Apps and interfaces for rich and memorable experiences
With our apps and interactive interfaces designed by our UX / UI experts you can give visitors the possibility of an even more personalized and complete consultation, thus satisfying the needs of connection and relationship between works and data, and viewing specific audio- videos that can range from details on the work to interviews and more.

The Kiosk touch screen totems, enriched with digital content and made available to the public with UX / UI user interfaces specifically designed to customize the experience, can enrich knowledge and add value to the experience.

See more ›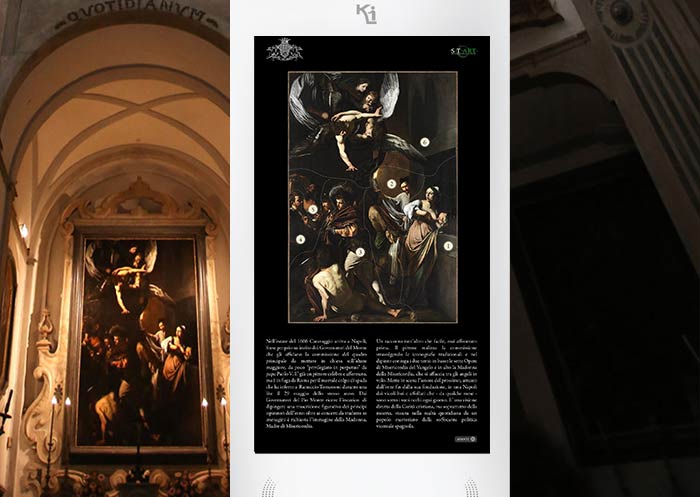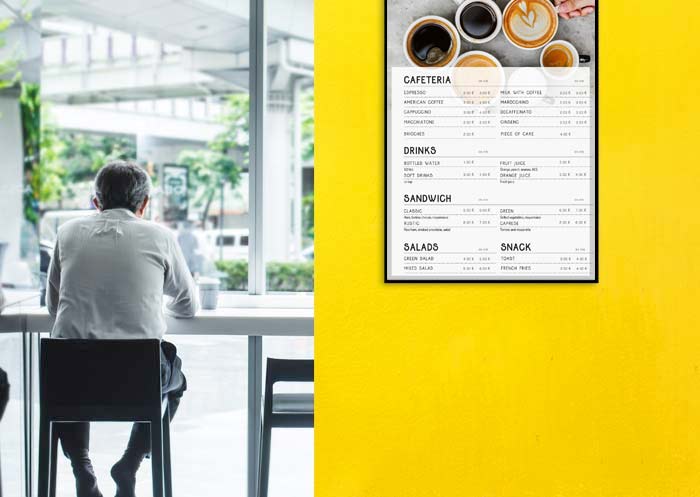 Digital menus for the cafeteria and refreshment points
The cafeteria is the perfect place to take a moment of refreshment before or after your visit to the museum.
Digital technology also provides important tools for cafeterias inside the museum or in the refreshment areas where you can stop for a break.
For example, with our digital menus you will be able to make your offer in catering outlets even more dynamic and tempting.
The data confirm a strong increase in orders for the companies that have adopted our digital menu board, thanks to the possibility of creating and managing different daily menus, by time slot or day of the week.
It is therefore not just a question of display.
Or convenient digital booking tools with shift call can make the time of order pickup smarter and more appealing in a period of observation of the distancing.

See more ›
Facilitate booking of entrances
Facilitate entry shifts with our online booking platform.
Ideal for museums and art galleries, Kiosk Buk saves your visitors time, allowing them to book admission according to the permitted timetable steps, avoiding unnecessary queues and preserving social distancing.
Easy, comfortable, economical.

See more ›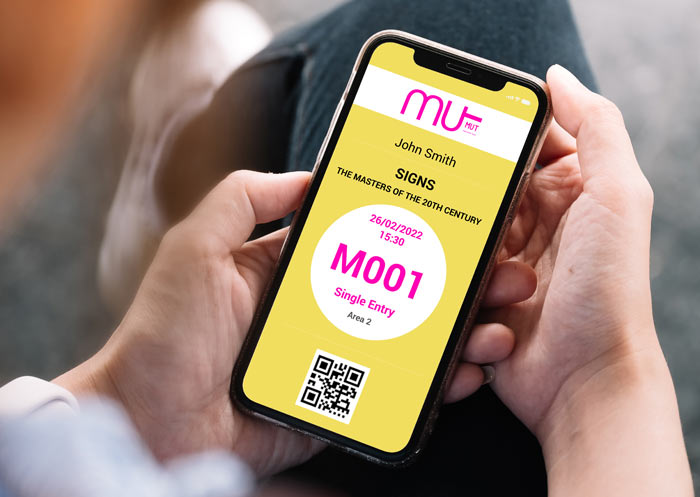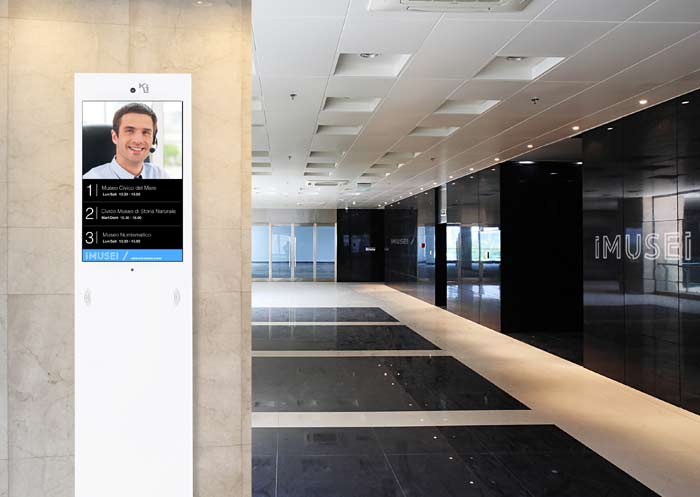 Optimize resources with digital concierge
With the Kiosk Hall digital video concierge solution, visitors and museum staff are in immediate contact with the internal organization.
Perfectly integrated multimedia totem and software to offer quick responses to daily requests for information and support during the visitor journey.

See more ›
Fulfilled? How did we go?
Just make personal guesses and assumptions about visitor satisfaction: collect satisfaction data with our cloud instant survey solution.
Our tablets with emoticon system can be placed on the wall, on a counter or on a stand and can be distributed at strategic points, both along the museum itinerary, and at the exit at the end of the guided tour, or perhaps at the service points.
And in real time you analyze the visitor's satisfaction, and immediately apply the corrective measures.
Don't wait for them to complain or spread a negative opinion about their experience. Collect their feedback now with Kiosk Emoticon

See more ›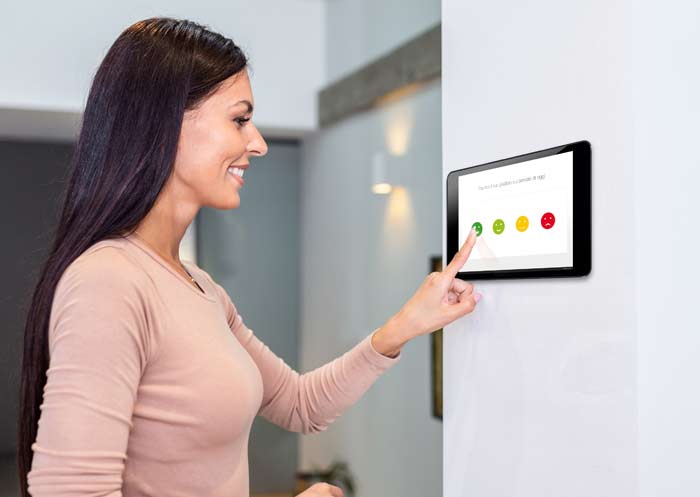 Talk to our account
With more than 20 years of experience in the supply and customization of kiosks and touch screen totems, Kiosk offers a wide range of products suitable for every project. Furthermore, Kiosk supports you with professional services designed to accelerate your return on investment.

Do not waste time. Our experts and consultants are able to support your company on any omnichannel project using touch screen technology.
Make a call for an exploratory interview and discover our success stories.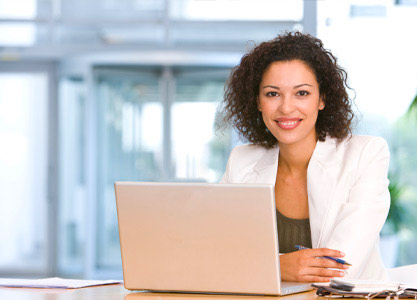 Talk to our account
Our staff are available for all your clarification needs.
Talk to one of our digital signage specialists: set up a call or book a live demo.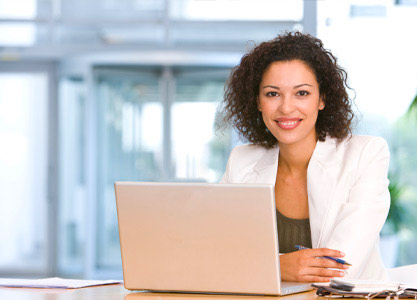 Insights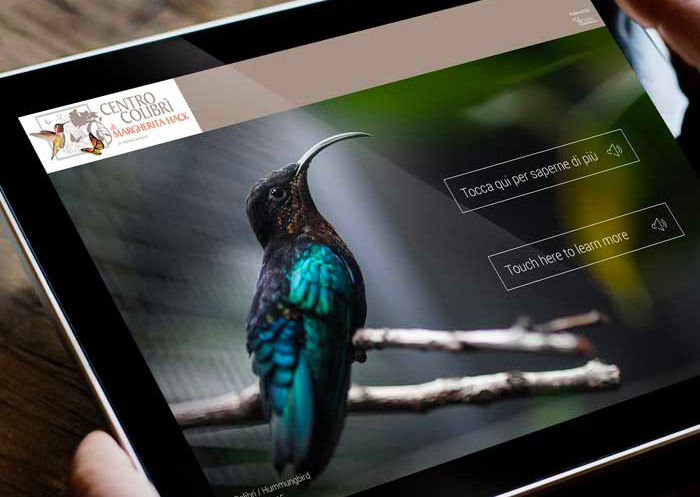 Centro Colibrì


Interactive interface for Margherita Hack's Centro Colibri.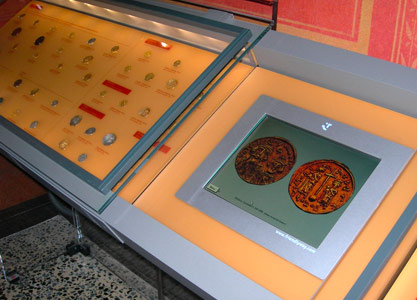 Numismatic Museum of Athens


Supply and consultancy of interactive workstations for display cases at the Numismatic Museum of Athens - Heinrich Schliemann House.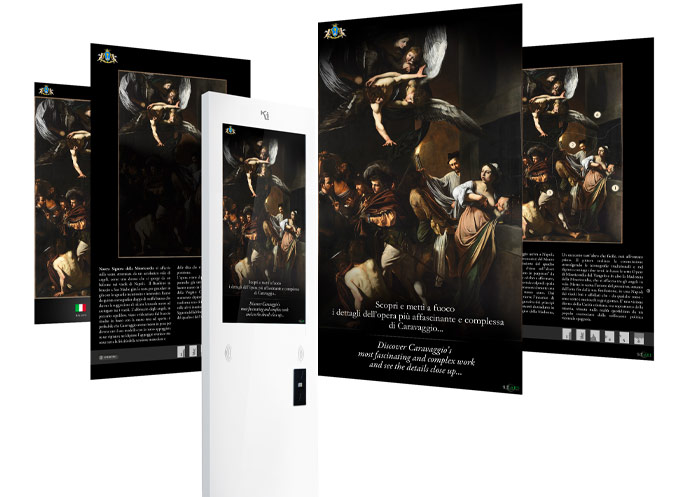 Pio Monte della Misericordia


Design of user interfaces for the paid consultation of Caravaggio's work on a kiosk.



Partner with Kiosk
By becoming our partner, you can ensure successful results for your customers.
Benefit from our skills and our marketing tools to give value to your customers and differentiate your business.
Less risk, less cost and a guarantee to deliver the expected business results to your client.
---
© Kiosk, All rights reserved. The use of this website implies the acceptance of the terms of use and the Privacy Policy.
Kiosk - C.so Borsalino 19/A, 15121 Alessandria. Italy - T. 0039.0131.250.313