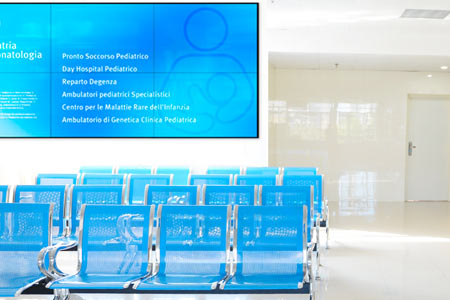 Digital signage solutions
for Healthcare Facilities, Hospitals, Outpatient Clinics, Vaccination Centers
The digital transformation in the hospital and healthcare sector is now indelible. The collection of data and their analysis allows to obtain higher and necessary workflow efficiencies today.
Important aspects that impact on the organizational level, on patient care and on the image of the Healthcare Structure.
The image of a Healthcare Facility is in fact determined by a multiplicity of factors that may or may not favor a positive attitude towards it. The users' judgment on the quality of the services provided is the result of all the moments of contact with the company, not only of those concerning the performance itself, but also of the auxiliary or peripheral services, such as the front-office, the waits, the welcome in general and the support provided in the often vast and "new" environment for the patient.

The portfolio of Kiosk digital solutions allows hospitals and healthcare companies to achieve greater operational efficiency and better patient care: from booking, to acceptance, to providing the service. Technologies and solutions for a better patient journey.
Improve the reception in the hospital
Offer a comfortable and supportive welcome to your patients and their carers. Show clear and easily updatable content on video walls or on the distributed display network for digital signage. A few clicks and your content is immediately published.
Institutional videos and messages, educational content and reception support, will make a positive contribution to the experience of acceptance. Discover our proposal for healthcare facilities: from supply, to installation, to content management software for your welcome communication.

See more ›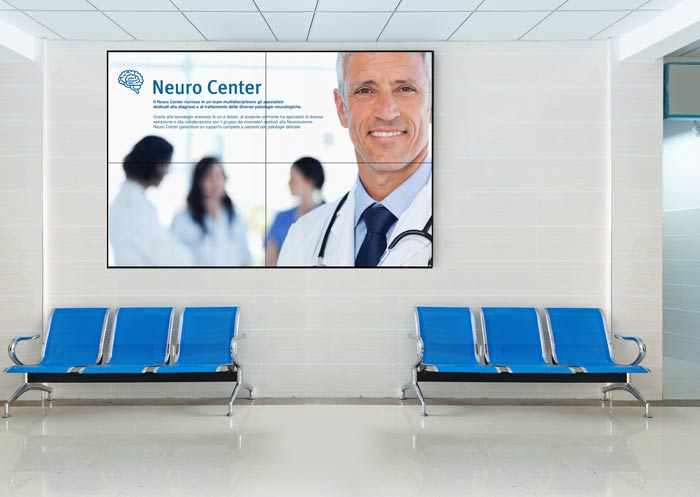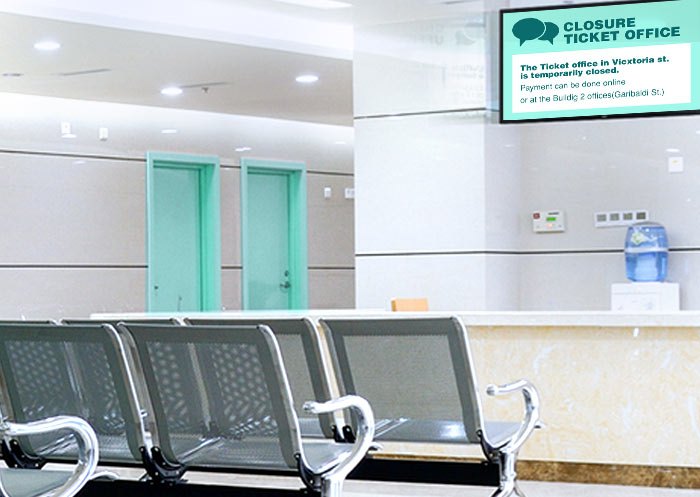 Inform, educate, entertain
Providing patients and visitors to the hospital with an experience that is as peaceful and efficient as possible inevitably also includes providing clear communication at the various points of the patient care path.
Displays are needed for digital signage, i.e. monitors capable of allowing immediate publication of service information, but also entertainment or emergency information. Displays that ensure readability, advanced configuration features, ease of maintenance.
Displays suitable for ensuring long operating life.

See more ›
Facilitate orientation for visitors to the hospital
With our wayfinding solution, consulting the maps and identifying the location of the treatment point in the healthcare facility becomes easy and immediate.
With a few taps on the touch display, the patient will be able to move and identify the best route to take to reach their department or treatment point. And in complete autonomy

See more ›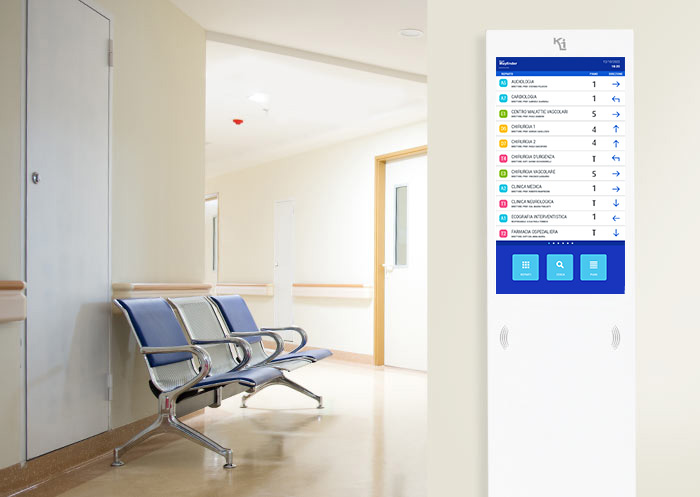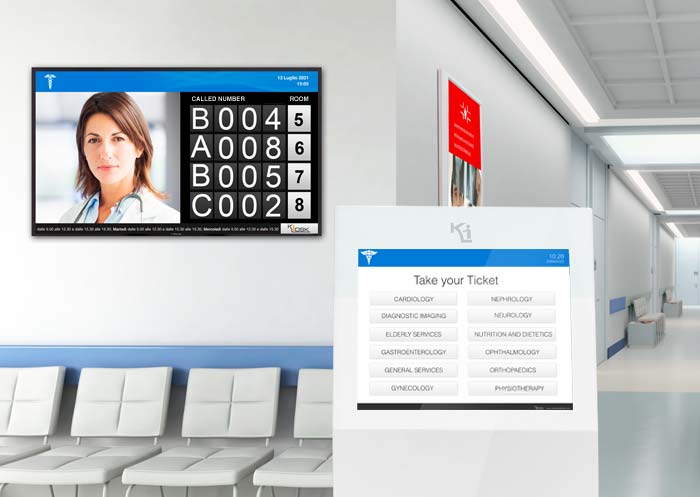 Simplify the management of waiting flows and organize queues
Guaranteeing the best possible patient care is the prerogative of our solutions.
With them, the management of user flows and queues becomes a simple and performing activity.
With the Kiosk Hydra platform you can organize queues, reduce waiting times and analyze data to contribute to the overall efficiency of the healthcare facility.

See more ›
Facilitate hospital exam bookings
Make appointments easier with our online booking platform for hospital services.
to save time for patients and medical operators with our solution, allowing the user to make an appointment with an operator at a specific time, avoiding unnecessary queues and preserving social distancing.

See more ›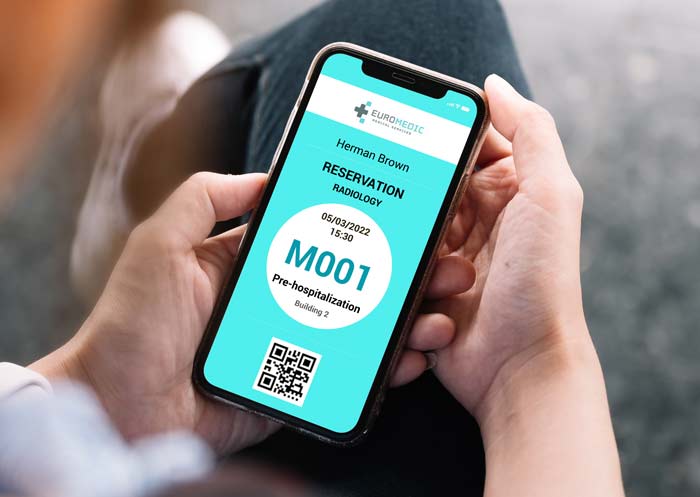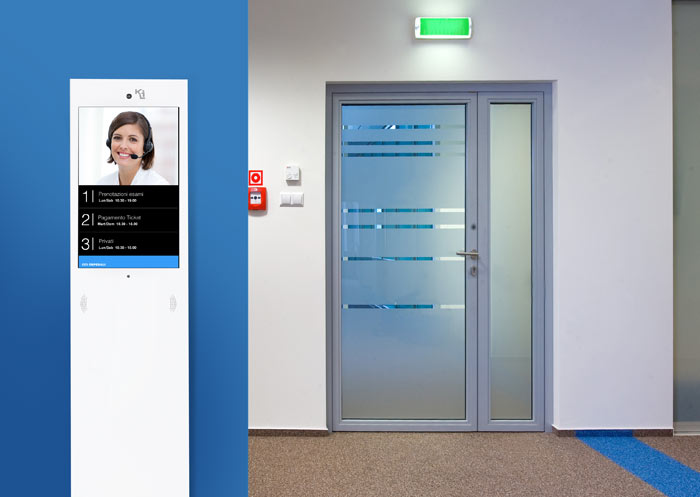 Optimize resources with video assistance systems on kiosk.
With the Kiosk Live Hospital video assistance solution, patients, visitors and hospital staff are immediately in contact with the internal organization to solve any need.
Perfectly integrated multimedia totem and software to offer quick answers to the usual requests for information and support during the patient journey.

See more ›
Fulfilled? How did we go?
Collect satisfaction data with our cloud instant survey solution.
Analyze on the fly the satisfaction of a medical service or a waiting or service area and immediately apply corrective measures.

See more ›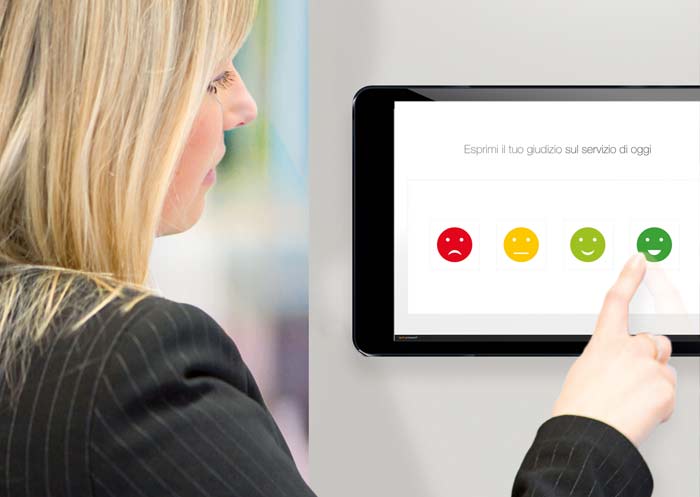 Talk to our account
With more than 20 years of experience in the supply and customization of kiosks and touch screen totems, Kiosk offers a wide range of products suitable for every project. Furthermore, Kiosk supports you with professional services designed to accelerate your return on investment.

Do not waste time. Our experts and consultants are able to support your company on any omnichannel project using touch screen technology.
Make a call for an exploratory interview and discover our success stories.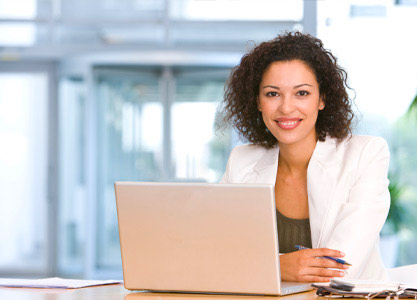 Talk to our account
Our staff are available for all your clarification needs.
Talk to one of our digital signage specialists: fix a call or book a live demo.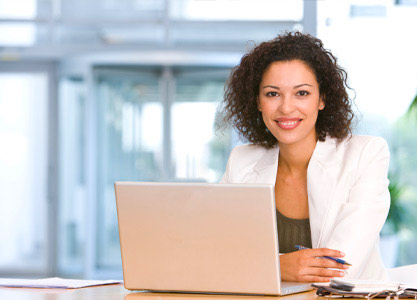 Insights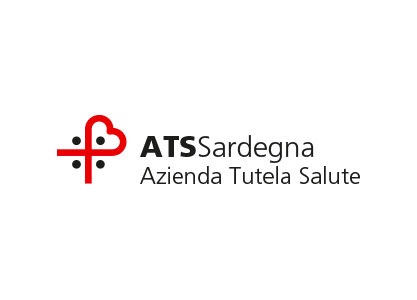 ATS Sardegna


Patient booking system and management of service flows at ATS points.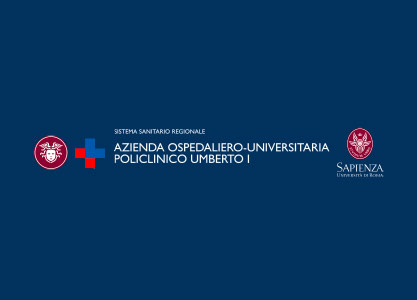 Policlinico Umberto Primo Roma


Kiosk Hydra Hospital as a system for managing queues and waiting times for patients and visitors.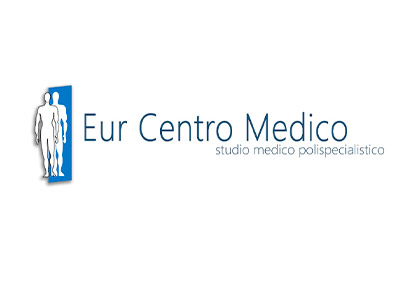 ECM - Eur Centro Medico Roma


Queue management system for managing patient expectations.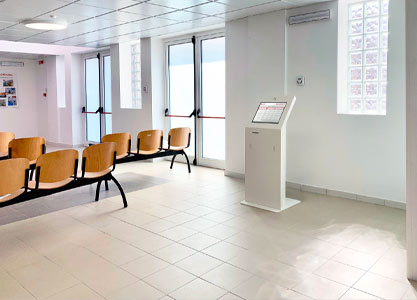 New Massafra Hospital


Advanced service and waiting management system for the renovated Massafra Hospital (Taranto).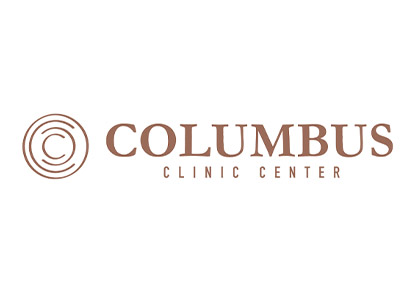 Columbus


Queue management system and service waiting times.




Prosperius Institute


Prosperius Institute - Villa Cherubini has chosen Kiosk Hydra as a queue management system for patients and visitors to the facility.



Partner with Kiosk
By becoming our partner, you can ensure successful results for your customers.
Benefit from our skills and our marketing tools to give value to your customers and differentiate your business.
Less risk, less cost and a guarantee to deliver the expected business results to your client.
---
© Kiosk, All rights reserved. The use of this website implies the acceptance of the terms of use and the Privacy Policy.
Kiosk - C.so Borsalino 19/A, 15121 Alessandria. Italy - T. 0039.0131.250.313