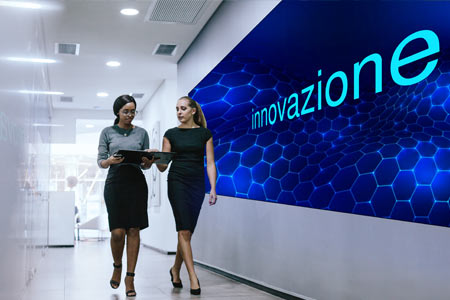 Corporate solutions
Digital signage solutions for corporate environments
Nowadays, providing your employees with a smart and agile working environment has become essential to ride the change.
The current needs of fast and productive collaboration, coworking and smartworking, require solutions that know how to communicate correctly with each other and that allow easy management and use.
Our digital signage solutions for corporate environments facilitate resource management and reduce operating times and costs. Discover our proposals.
Simplify the visit to the company
Make it easier for your guests to check in and check out with our GDPR compliant visitor registration solution.
Quick registration and compilation of entrances, internal notification, printing of the badge independently and much more.

See more ›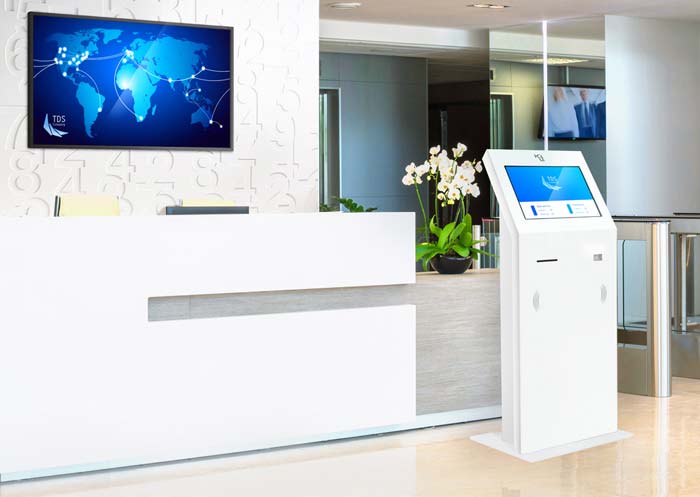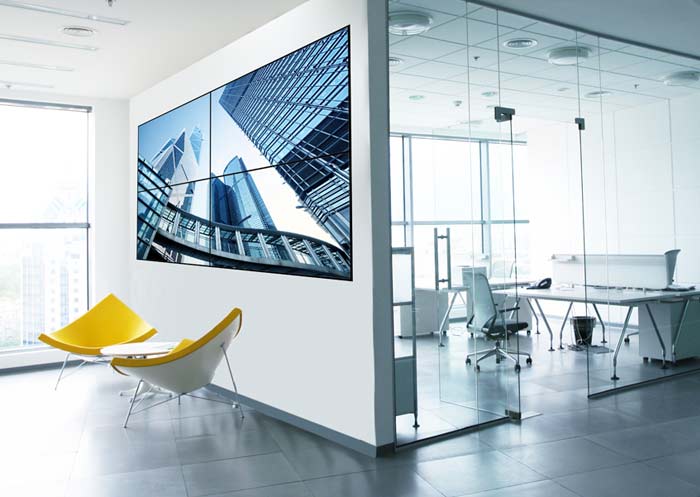 Inform, educate, entertain with video walls and displays
Offer a warm welcome but with a modern touch to your visitors.
Show clear, easily updated content on your corporate digital signage display network.
A few clicks and your content is immediately on displays and videowalls.

Corporate video, brand content, weather and updated news will contribute to the image of the reception experience.
Discover our proposal: from supply, to installation, to content management software.

See more ›
Facilitate visitors orientation in the company
With our wayfinding solution, finding a destination point, consulting the maps and the general directory becomes easy and immediate.
With a few taps on the touch display anyone will be able to move and identify the best route to take to reach the point of interest.
And in complete autonomy.

See more ›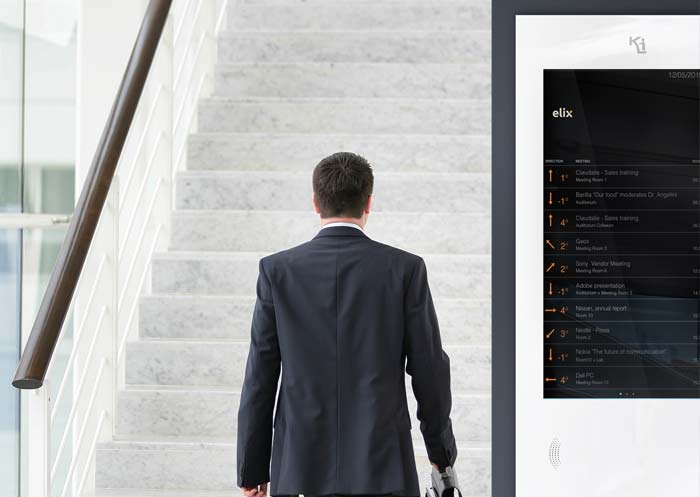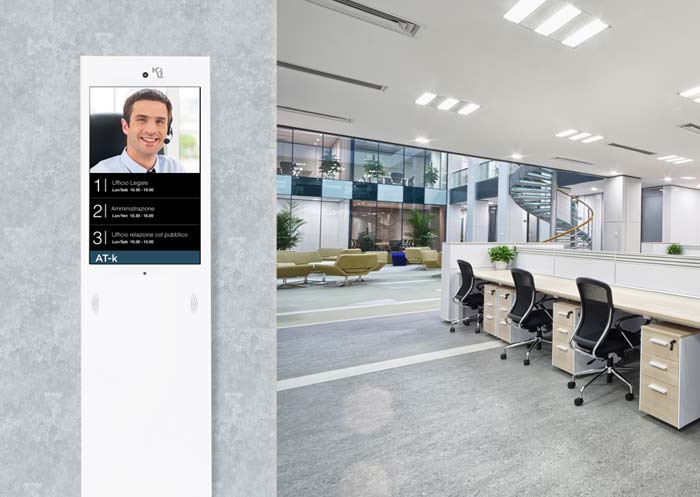 Optimize resources and enrich the experience
With the virtual concierge solution Kiosk, visitors and employees are immediately in contact with the internal organization.
Perfectly integrated multimedia totem and software to offer a simple and intuitive user experience.

See more ›
Simplify meeting room management and booking
Optimize meeting spaces and save your employees' booking time with outdoor digital signage and a flexible room booking solution.
A complete solution of perfectly integrated hardware and software to respond in a smart way to the needs of dynamism and flexibility of coworking spaces.

See more ›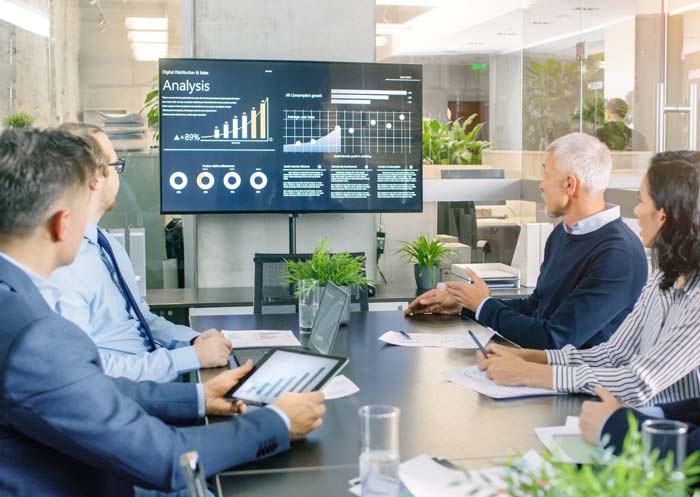 Agile and productive meetings thanks to the collaborative workspace
Facilitate collaboration between team members using advanced content mirroring systems on various devices, managing meeting and video conferencing displays.
A high-performance audio and video range for smooth and productive meetings.

See more ›
Fulfilled? How did we go?
Collect satisfaction data with our cloud instant survey solution.
Analyze on the fly the satisfaction of a presentation, training or buffet and immediately apply corrective measures.

See more ›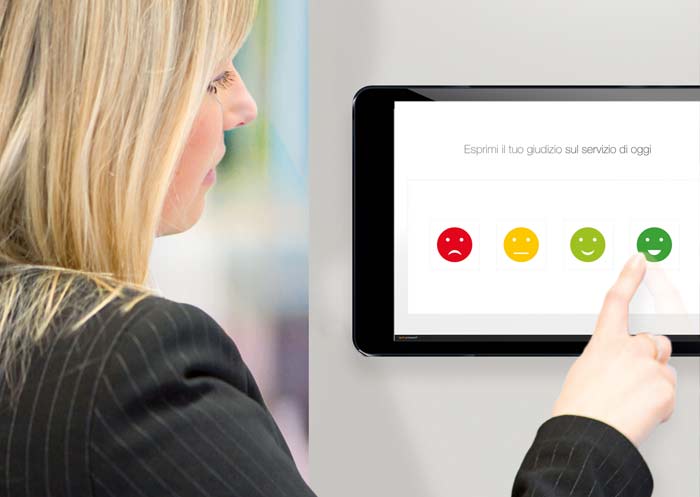 Talk to our account
With more than 20 years of experience in the supply and customization of kiosks and touch screen totems, Kiosk offers a wide range of products suitable for every project. Furthermore, Kiosk supports you with professional services designed to accelerate your return on investment.

Do not waste time. Our experts and consultants are able to support your company on any omnichannel project using touch screen technology.
Make a call for an exploratory interview and discover our success stories.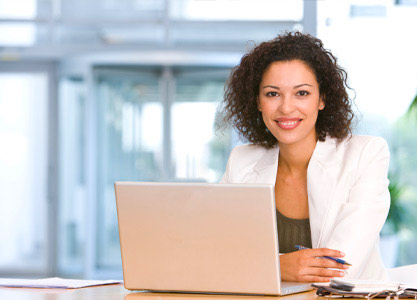 Talk to our account
Our staff are available for all your clarification needs.
Talk to one of our digital signage specialists: set up a call or book a live demo.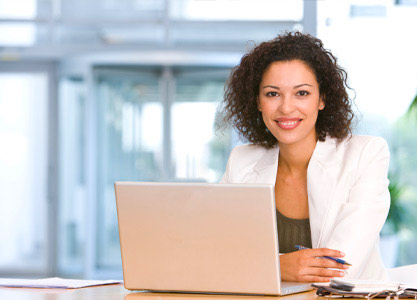 Insights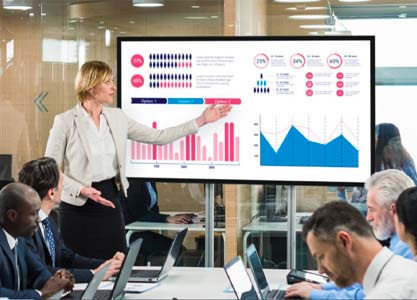 Wireless collaboration systems


Facilitate meetings with modern collaboration systems and wireless content presentation on wall displays.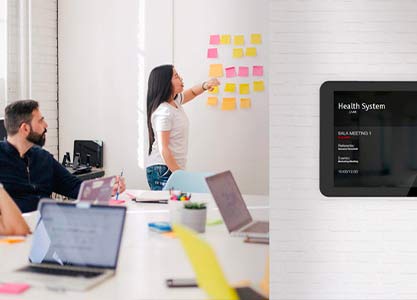 Meeting rooms in modern workspaces


The needs and technologies of smart collaboration require agile systems for booking work and meeting spaces.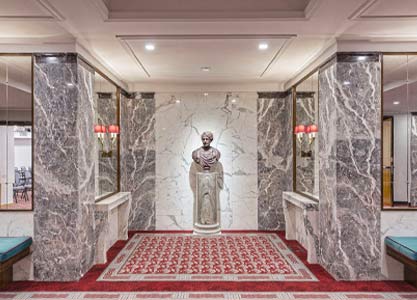 Bettoja Centro Congressi


Kiosk Targa for the elegant and technologically advanced Congress Center in the center of Rome.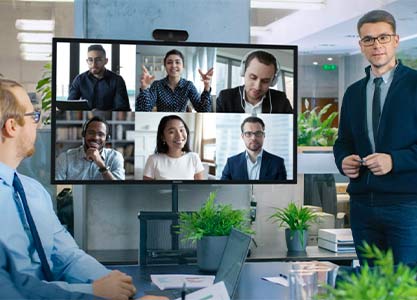 Collaborate smart


Discover solutions for intuitive and smart collaboration in modern workspaces



Partner with Kiosk
By becoming our partner, you can ensure successful results for your customers.
Benefit from our skills and our marketing tools to give value to your customers and differentiate your business.
Less risk, less cost and a guarantee to deliver the expected business results to your client.
---
© Kiosk, All rights reserved. The use of this website implies the acceptance of the terms of use and the Privacy Policy.
Kiosk - C.so Borsalino 19/A, 15121 Alessandria. Italy - T. 0039.0131.250.313