Today, customer engagement strategies are the basis of marketing initiatives and customer care decisions. Knowing how to involve the customer has in fact become crucial for the success of one's business and its conservation.
In a context such as the current one, characterized by strong digitization and by the integration between physical and digital, the customer is hyper-connected, demanding, able to obtain information through multiple tools and then make his own choice independently.
The relationship between the consumer and the company is a path, a "journey", during which the customer must be involved and stimulated to build a solid and lasting relationship with him. The need (desire) is the element that starts the "journey" while the purchase, or the satisfaction of the need (desire), is the final phase of the Customer Journey .
The Customer Journey therefore presents itself as a path made up of several stages in which it is essential to know the customers in order to offer the best Customer Experience . At the basis of a customer engagement strategy should not be overlooked the fact that today companies no longer sell just a product, but a complete experience (customer experience), which must be engaging, personalized, capable of adapting to customer needs and responding to his wishes.
This experience unfolds through a complex path of interactions between the customer and the brand on different channels, from social media, to websites, to physical and online stores.
Adopting customer engagement strategies means trying to ensure satisfactory approach and purchase experiences; it means exciting and surprising the consumer on several levels, offering a dynamic interaction of several elements, from the sales network to the captivating and usable website to the efficient after-sales service.
Customer Satisfaction is the full satisfaction of the customer, his needs (desires) and his expectations. A satisfied and loyal customer is able to improve the brand image through word of mouth, thus generating a virtuous circle made up of repeated and personalized shopping experiences. Loyalty also facilitates a fast return on investment and an increase in revenues.
So satisfaction is a strong feeling and a necessary lever on which to work to realize customer loyalty. The most cutting-edge brands have invested heavily to offer customers innovative experiences through multiple physical and digital channels, with the result that today the level of expectations is higher than ever. A clear reading of the trend comes from a report published by Salesforce, the result of a survey carried out globally a couple of years ago. They are constantly growing data.
DATA

76% of customers expected companies to understand their needs and expectations and 80% believed that the customer experience was more important than the goods and services purchased. In addition, 57% said they had left a company and turned to a competitor because it was able to offer them a better experience.
Generation Z, as the customers of the future who are between 7 and 21 today are called, find the products they buy through Snapchat (35%) and Instagram (26%) and only 14% on eBay and Amazon; 70% of European consumers use mobile devices to search for offers, access sellers' websites, read product reviews and compare prices.
According to sector research, the competitiveness of companies will depend on their ability to integrate and exploit digital sales support tools on all available channels (mobile, web and stores). This does not mean that physical stores will disappear, but the experiences that can be lived there will change. The stores will become osmotic, fluid, multifunctional spaces. Sensors and multimedia devices will be integrated, which will make them reactive and sensitive.
To turn a first-time buyer into a loyal advocate, appropriate customer engagement strategies need to be considered. Let's look at three techniques, three strategies that have been proven to increase engagement in the digital age.
The first is the use of mobile apps to improve the digital customer experience.
The second is the use of specific content management for "buyer persona" with CRM systems such as HUBSPOT.
The third is the use of interactive systems (touch screen totems, touch pads) for self-service and customer feedback / instant survey applications. Let's see them one by one.
1 – Enrich digital experiences with mobile apps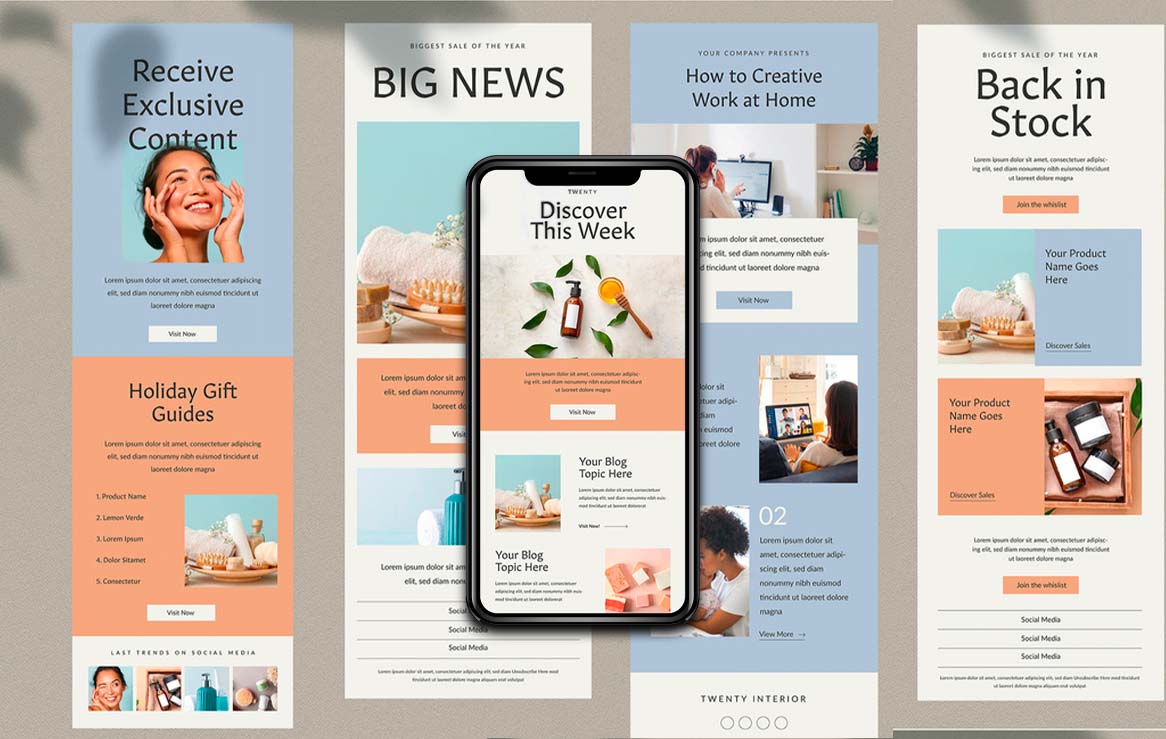 Today, customers rely on smartphones to carry out different operations. Thanks to them, most people read news, share content and maintain contact with communities of various genres and topics.
According to a study by Deloitte, the average American checks the phone 46 times a day, the Italian 50. In the context of after-sales services, according to an Alcatel-Lucent study, users prefer self-service apps to help disks.
Mobile devices have become perhaps the most effective channel for engaging customers, and marketers can't help but reach out to customers through apps. Among the top 100 global brands, almost everyone uses apps to interact with their customers.
There are apps created to convey updated content and news (texts, videos, games), apps that are real self-service channels through which customers have access to information on their account and carry out different operations (reservations, orders, purchases, authentication etc). And then there are apps that are part of the product purchase experience, such as My BMW Remote. With apps, customers can interact with brands smoothly and smoothly, wherever and whenever they want.
At the same time, companies can save costs by offering more effective and efficient user interfaces. To develop a ùgood app, at the marketing level you need to do three things:
determine the use cases – the goals customers want to achieve using the app
exactly define the functionalities and design a suitable user interface
provide for the creation of a back-end interface or mask
---
Do you want to start

an engagement project to better inspire your customers and sell more?
---
2 – HUBSPOT, the customer engagement platform, for online digital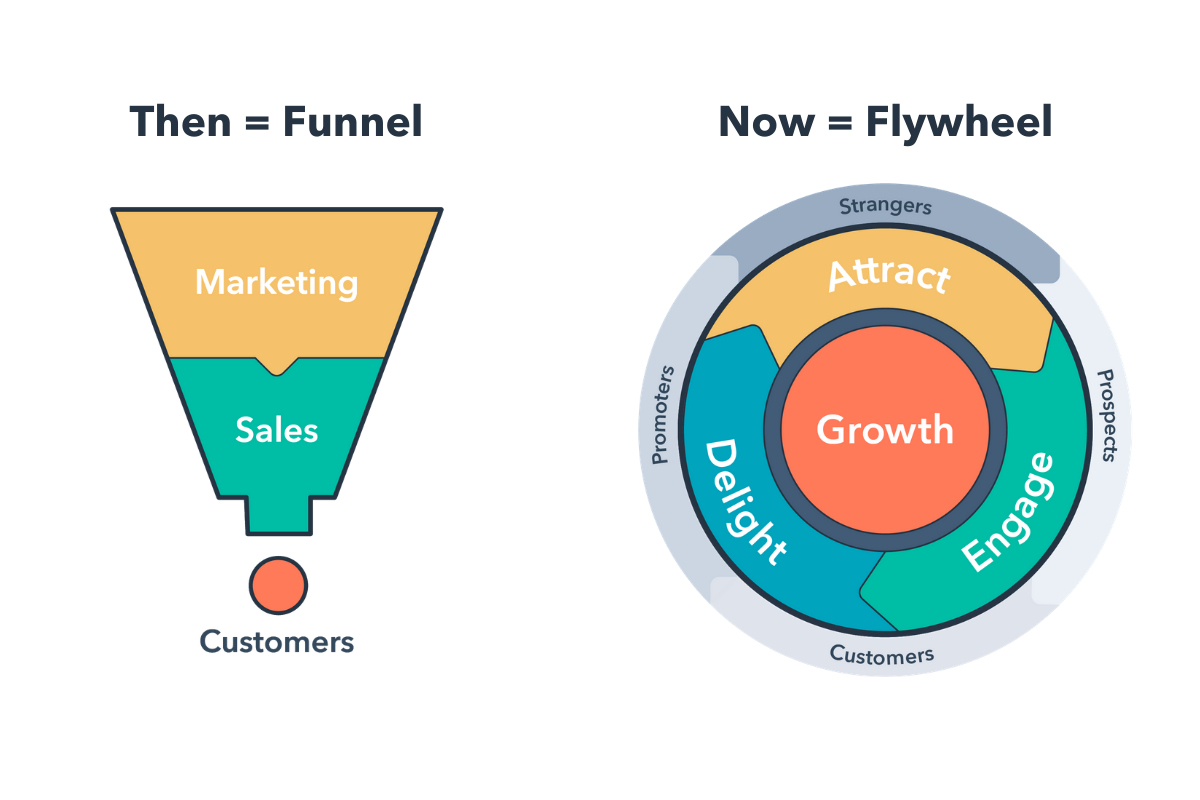 A Customer Engagement Platform is a Martech technology, or software, which centralizes communications with customers, tracks behaviors and helps service teams to respond effectively to requests.
It allows you to customize campaigns by analyzing customer data and industry trends, to carry out tests to verify the effective effectiveness of the campaigns and to optimize engagement. Hubspot is a complete, all-in one platform that allows you to create, manage and monitor every marketing, sales and service process of a company.
A single platform with which it is actually possible to manage all the activities of Online Marketing (such as increasing website traffic, converting visitors into contacts and tracking their behavior), transfer to Commercial Department only contacts ready for purchase, complete with all the information collected during the profiling phase, so that they can better organize calls and appointments.
Finally, it allows you to provide an after- sales service that is attentive and oriented towards solving customer problems, involving them with very conversational conversations until they become brand ambassadors. All this with a single tool, without having to switch from one software to another, without excel sheets to cross data and without hand calculations, also called by professionals a " smarketing " tool for the integration of sales processes and marketing of a company.
Obviously, the adoption of a platform is effective if accompanied by an appropriate strategy . According to Hubspot experts, a Customer Engagement strategy is divided into four phases:
Building the "voice" of the brand Building one's own personality, an original tone, a recognizable and memorable brand
Sharing the voice of the brand online Creating a coherent online communication and content management strategy, capable of generating interactions
Personalize the customer experience Always offer feedback to customers on satisfaction – as with Kiosk Emoticon – and ask customers themselves for information on what they want, through a quiz or contest that requires them to fill out a questionnaire, offering something in exchange for this information.
Create content consistent with customer history Thanks to the management of past data, customize online consultation with content suited to one's interest and phase of the Customer Journey. Kind of like Spotify does, when it suggests playlists to each user and helps them discover new songs they like.
Thanks to the included free CRM, and to the advanced content management and automatic marketing tools, the Hubspot platform was quickly adopted by many companies, facilitating the creation of content, social sharing and aligning sales & marketing.
---
Do you want to know and try Hubspot CRM for free?

Make a call with our account
---
3 – Interactive totems in the store or in the physical point for customer engagement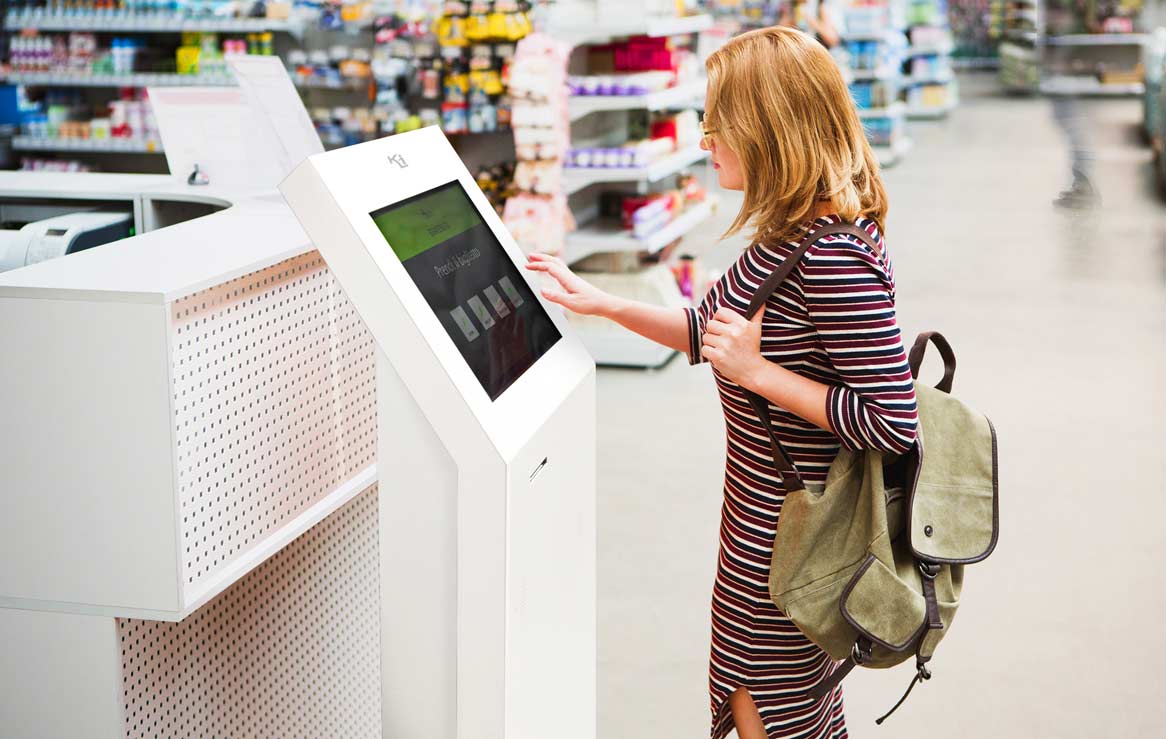 The evolution of the consumer, in his approach to the company, has been strongly de-rationalized, placing the emotions linked to the purchase of a good in the foreground, surpassing what were the bases of the micro-economy: price and quantity.
The consumer today asks the company something more than in the past: they need to live a positive experience that gives that good an added value that is not comparable to any other economic variable. The good or service becomes a mere bearer of experience and emotions, and it is a must for the entrepreneur to put himself in the customer's shoes and provide him with the most positive experiences and best suited to his needs.
As the market changes, the customer changes, so as regards the physical point, it is necessary to create value for the customer (create the interaction with the potential customer) and fill any gaps that are present between physical and digital experience, for an experience coherent and seamless omnichannel.
The sales process has necessarily evolved from the traditional "Sales Funnel" to the digital engagement cycle. Businesses have gone from convincing the customer during the buying process to encouraging the customer relationship instead. In this context, interactive totems have proved to be the best strategy due to their flexibility and characteristics.
Let's see some examples of value creation:
Have the product configured The use of a configurator structured in composing the product and easy to use, allows you to highlight the needs and generate involvement with the customer. By means of special UX / UI piloting interfaces, it is possible to offer customers tools for matching needs, facilitating customers in identifying the best product for their needs. All in self-service mode.
Offer valuable content for the visitor. Technical sheets, video clips , articles, practical user guides and examples, check-lists, forums, and everything that can help the customer solve his problem by making the best use of the products and services offered. Through appropriate interactive interfaces it is possible to provide detailed information on a wide range of products, helping to increase conversion and order value.
Engage him emotionally Retail is a market in which a vast range of products and commodities are made available to customers. One of the significant levers for customers' purchasing decisions is the quality of the marketing experience and its ability to stimulate the emotional and experiential part. Interactive totems integrated with fascinating video walls can show the possibility of buying and offering on an emotional level unthinkable before now.
Allow the booking of trials or participation in exclusive in-store events An opportunity to collect new interested parties, new leads to add for continuous marketing cultivation or nurturing throughout the buyer journey.
Enable accessibility for all Make digital services accessible to less computerized and heterogeneous targets. For example, allowing counter service reservations through totems, operations that are feasible in many situations are online or through a call center.
Offer customized products and increase order value Consumers can access a wide range of products, options and promotions via a kiosk, whether or not they are displayed on store signage. Consumers can view the personalization options at their own pace. This encourages exploration and can lead to the purchase of additional options and related products, increasing the average revenue per order.
Improve in-store efficiency Consumers are easily put off buying when they have to wait for staff to become available. Smart, self-service kiosks address and solve these problems. Convenient for customers, they improve efficiency and enhance the customer experience.
Helping staff answer questions By offering a wealth of information, an interactive kiosk allows consumers to quickly answer any questions they have about a product. Additionally, salespeople can use kiosks to support their knowledge when interacting with customers who have detailed questions. This leads to more competent responses and a better customer experience.
There are many applications in stores and public offices of interactive totems for an omnichannel digital transformation. But with one caveat: the user experience provided by the kiosk needs to be smooth, highly responsive, and enhance the customer experience.
In conclusion, which customer engagement strategies to adopt?
We can agree that customer expectations and behaviors are changing like never before.
Capgemini Research Institute's "What matters to today's consumer" analysis, taken from il sole 24 ore , highlights some mega-trends to be absolutely kept in mind.
However, as stated in the article, "the successful company is not the one that follows the trend, but the one that knows how to anticipate it, intercepting the first signs of a new direction of behaviors that will quickly become dominant on the part of users. "
Would you like to know more?

Kiosk helps CMOs rethink marketing strategies and engagement to deliver personalized experiences that build branding through innovation, human-centric design, and data. Talk to one of our consultants.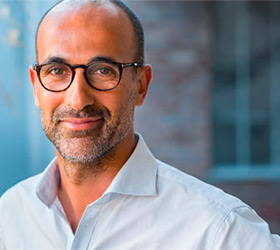 Would you like to know more?
Kiosk helps CMOs rethink marketing strategies and engagement to deliver personalized experiences that build branding through innovation, human-centric design, and data. Talk to one of our consultants.