Enjoy your music and your movies wherever you are with the TMS 1010 tablet holder
Today we present the new wall tablet holder from Vogel's. Vogel's is the undisputed leader in elegant wall-mounting solutions for displays and tablets.
The TMS 1010 product was created precisely to enrich and facilitate the home experience of using digital content. In practice, a solution that is easy to assemble and place anywhere in the home where it is intended to be able to take advantage of the digital content that can be used today through tablets, from music to films.

One tablet holder for all brands
Vogel's stylish tablet docking system is compatible with all tablets between 7-13 "in size and 0.5-1.3cm thick. Based on Vogel's RingO mounting technology, it can be attached to any Vogel's tablet holder.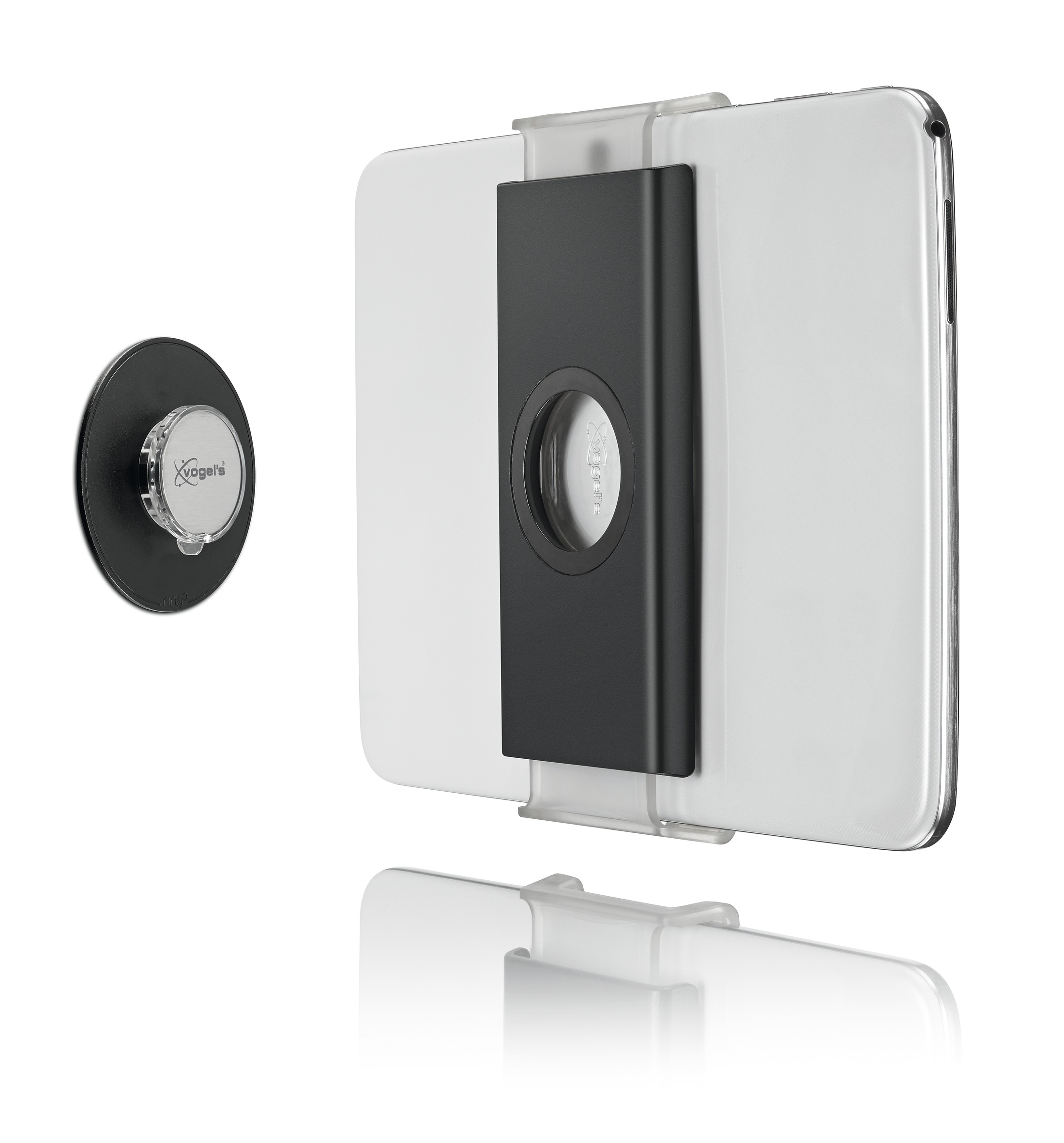 With this tablet wall mount, you can easily attach it wherever you are, and enjoy the content without worries.
Mounting material is included in the package. The retail price is € 42.99.
Call our office now and book your request.