In recent years, SEO (Search Engine Optimization) has become one of the main strategies used by companies to increase their online visibility. Thanks to SEO, it is possible to position yourself among the first search results of engines such as Google, Bing and Yahoo.
SEO is important because when people search for something on the internet, they tend to click on only the first few search results and rarely navigate past the first page of results. Therefore, if your website does not appear on the first pages of search results, it is very likely that you will not receive many visits.
However, it is important to note that being on the front page is not synonymous with the best product on the market. Indeed, in some cases, this is not the case.
Often the companies that invest the most in SEO are the ones that have the most resources available.
But this does not necessarily imply that their product or service is better than what the competition offers. In fact, your position in search results depends on many factors such as your budget, website popularity, content quality and competition.
Unfortunately, many companies fall into the trap of believing that SEO is the magic solution to gain a competitive advantage, and so they invest large amounts of money in SEO focusing less on the quality of their product or service, or on the real experience than on its possible buyer. is looking for.
A choice that leads them to invest large sums in agencies that work to obtain merit consideration from Google algorithms or invest in Adwords to be seen at all costs and earn click throughs.
This leads to a situation where the websites of these companies are on the first search results page (SERP), but do not necessarily offer the best product or service on the market.
SEO can increase visibility and drive traffic to the website, but the quality of the product or service offered is what determines long-term success.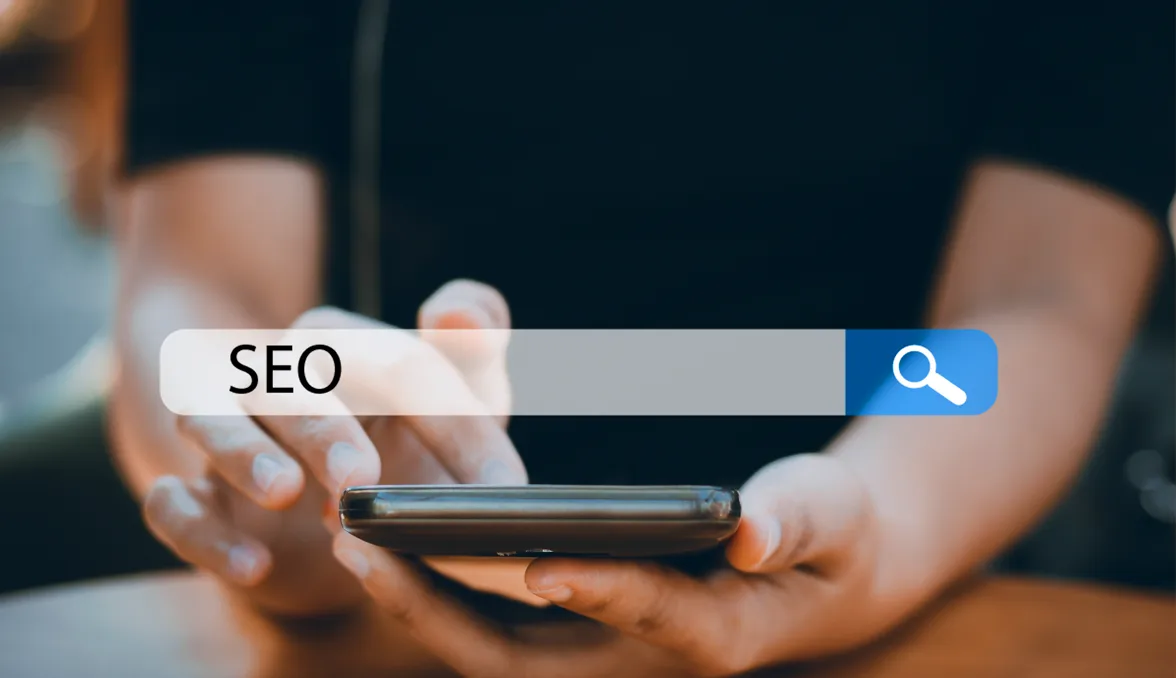 For this reason, when we are going to do a search on the web, we must not limit ourselves to taking into consideration only what emerges on the first page.
Many times they are real red herrings, artfully optimized pages with the sole purpose of being in first position in the SERPs, but which unfortunately do not always represent the real answer to the buyer's needs.
Although Google strives to always offer the best possible search experience by highlighting the most relevant results for the user's search, it obviously cannot take charge of the quality of the product shown, however fine the algorithm is.
This obviously does not mean that it is not important to be on the front page. On the contrary. But it means that when you search for a possible supplier of products or services, you must also take into consideration the results that are shown on the pages following the first.
To obtain a real competitive advantage, it is necessary to focus on the quality of the products or services provided, on customer satisfaction, and to best implement a kaizen strategy, i.e. a strategy of continuous and constant improvement, to be carried out day after day in one's daily life.
SEO is an important digital marketing strategy that can increase website visibility and drive traffic. However, being on the first page of search results is not synonymous with the best product on the market and many have realized this by now.
SEO should be used as an integral part of a larger digital marketing strategy. Let's remember that the positioning of search results changes continuously depending on Google's algorithms and the competition. So, a website that was on the front page yesterday may no longer be on the front page today.
9 useful tips for effective searches on the web
There are several tips that can be given to users who search the web to obtain more effective and relevant search results:
Use the right keywords : When searching on Google, it's important to use keywords that are specific and relevant to the topic you are searching for. This way you will be more likely to find the results you are looking for.
Use long-tail keywords: that is, use keywords consisting of more than two words so as to make the search more specific. Generally these search phrases consist of 3 or more words and are used by users to find very precise and detailed information on a specific topic. For example, a broad keyword might be "running shoes," while a long-tail search keyword might be "men's lightweight marathon running shoes." Long-tail keywords are more specific and detailed, meaning they have less search volume than broad keywords, but they can be very effective at reaching highly targeted audiences and increasing the relevance of search results.
Use search filters : Google offers several search filters that can help narrow down your results based on certain criteria like date, content type, language, etc.
Consult different sources : do not limit yourself to consulting only the first page of Google search results, but try to consult different sources and deepen your research to get a more complete and detailed view of the topic. Compare the results shown by Bing, or do research on social channels as well.
Verify sources : When consulting different sources, it is important to verify their reliability and their authority to avoid using incorrect or misleading information.
Use quotes : If you're looking for a specific phrase on Google, you can use quotes to search for that specific phrase, not just single words.
Use synonyms : If you are unable to find relevant results using a specific keyword, you can use synonyms or similar words to broaden your search.
Choose the most recent sources: When looking for information on a current topic, it is important to seek out the most recent sources for up-to-date and accurate information.
Knowing how to distinguish between advertising and organic results : when searching for information on Google, it is important to know how to distinguish between advertising and organic results. Advertisements appear at the top of the search results page and are labeled "Ad."
Do you need an SEO strategy?
Having a quality and well-optimized website is essential for having a strong and visible online presence on search engines. In particular, if you have a good product or quality service, having a well-optimized website can increase your brand's visibility, accessibility and credibility.
Our SEO specialists place optimization activities in a broader inbound marketing discourse, aimed at reaching the right people , in the right place , at the right time.
Request a free audit of your website

Talk to one of our web specialists. You will receive a free, no-obligation audit of your current website so you can start off on the right foot right away.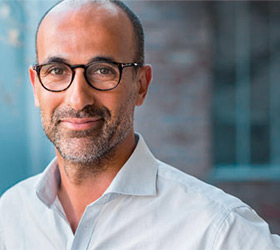 Request a free audit of your website
Talk to one of our web specialists. You will receive a free, no-obligation audit of your current website so you can start off on the right foot right away.